Google Maps Scraper – Plus exclusive
Overview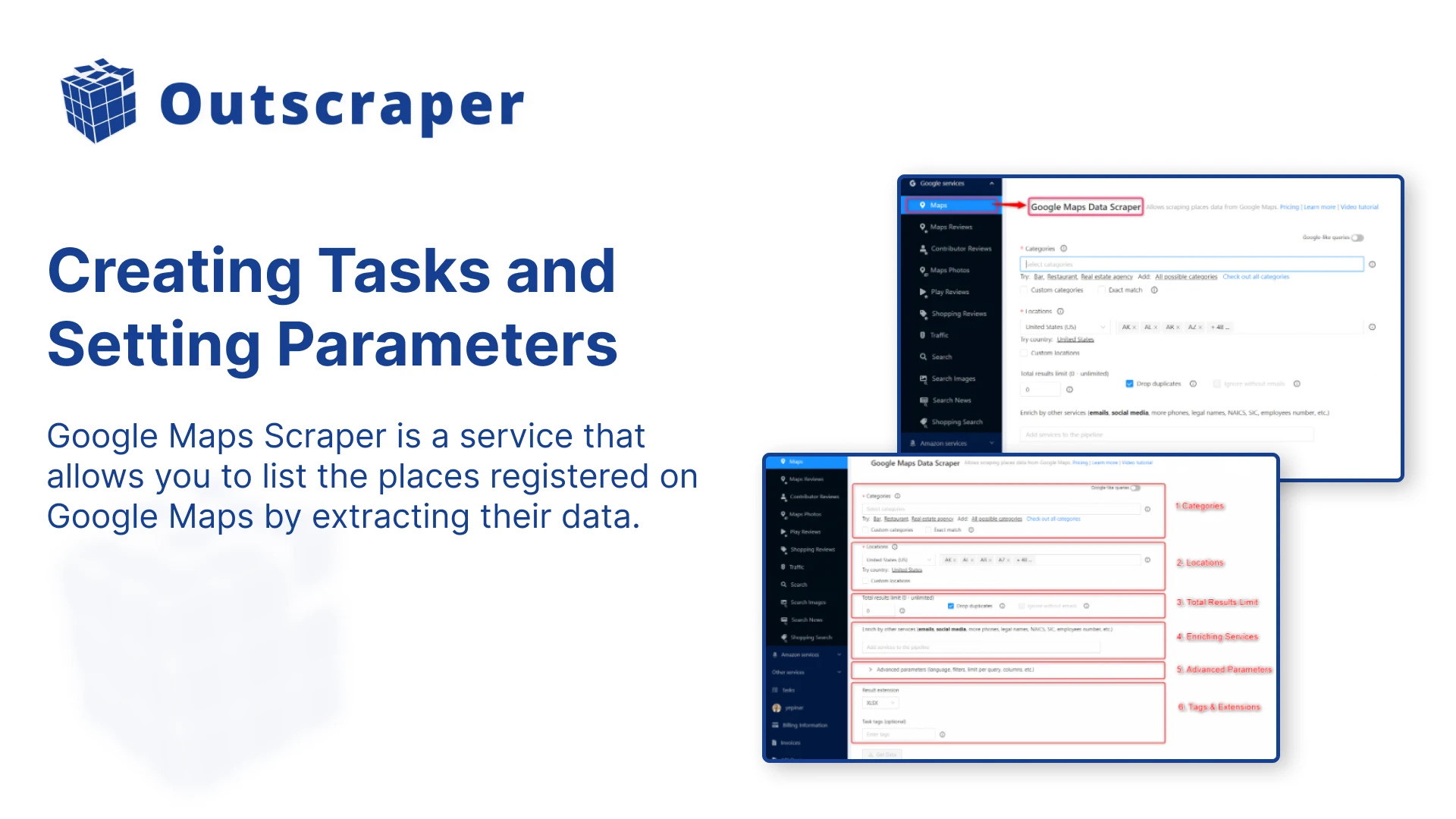 Extract, extract, and extract some more…
It supports enriching the data extracted from maps with emails, social links, and phones by using the Email & Contacts Scraper.
The contacts scraper looks for contacts in many sources: websites, Facebook Groups, Google, and other public databases.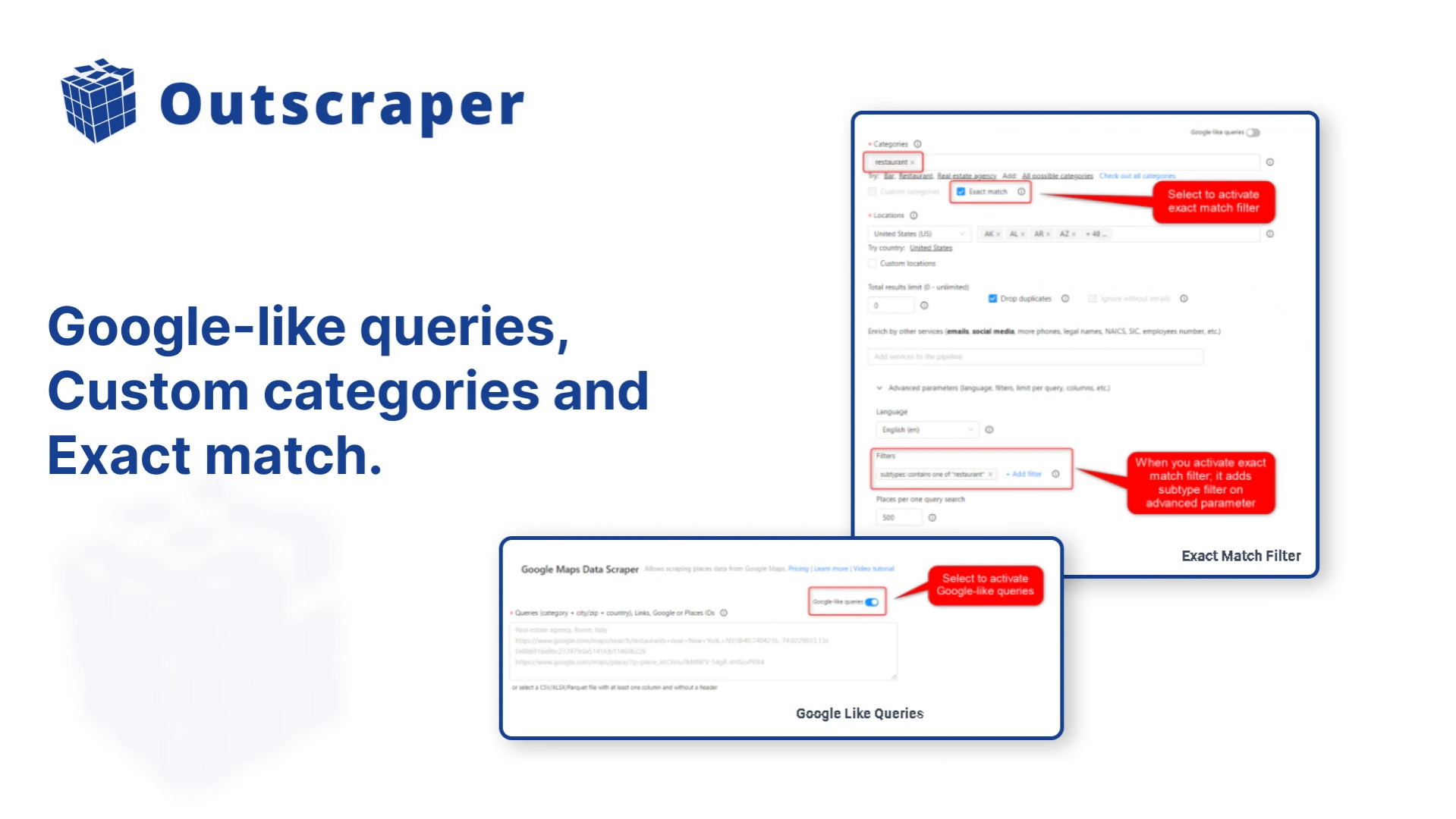 Harness the power of Google like never before.
Generate lead databases, find new clients, find companies with negative reviews, monitor reviews, or analyze competitors by getting the local companies from the world's largest database of small, medium, and big businesses.
See all use cases here!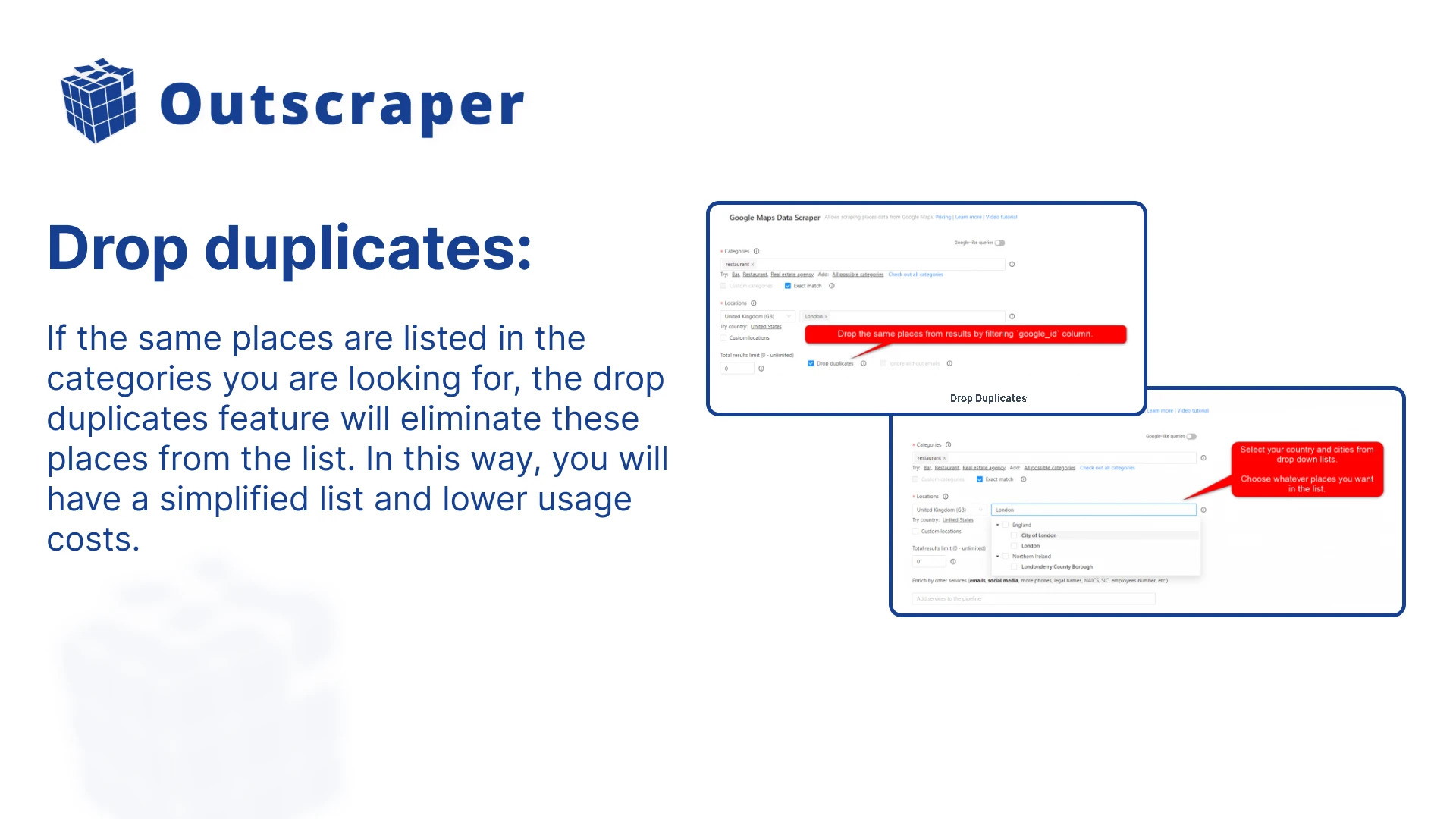 Who's got time for dupes? No one… that's why we take care of them automatically for you. 🙂
Filter by the presence of phones, emails, or websites in order to get a more targeted data set (you won't be billed for ignored records).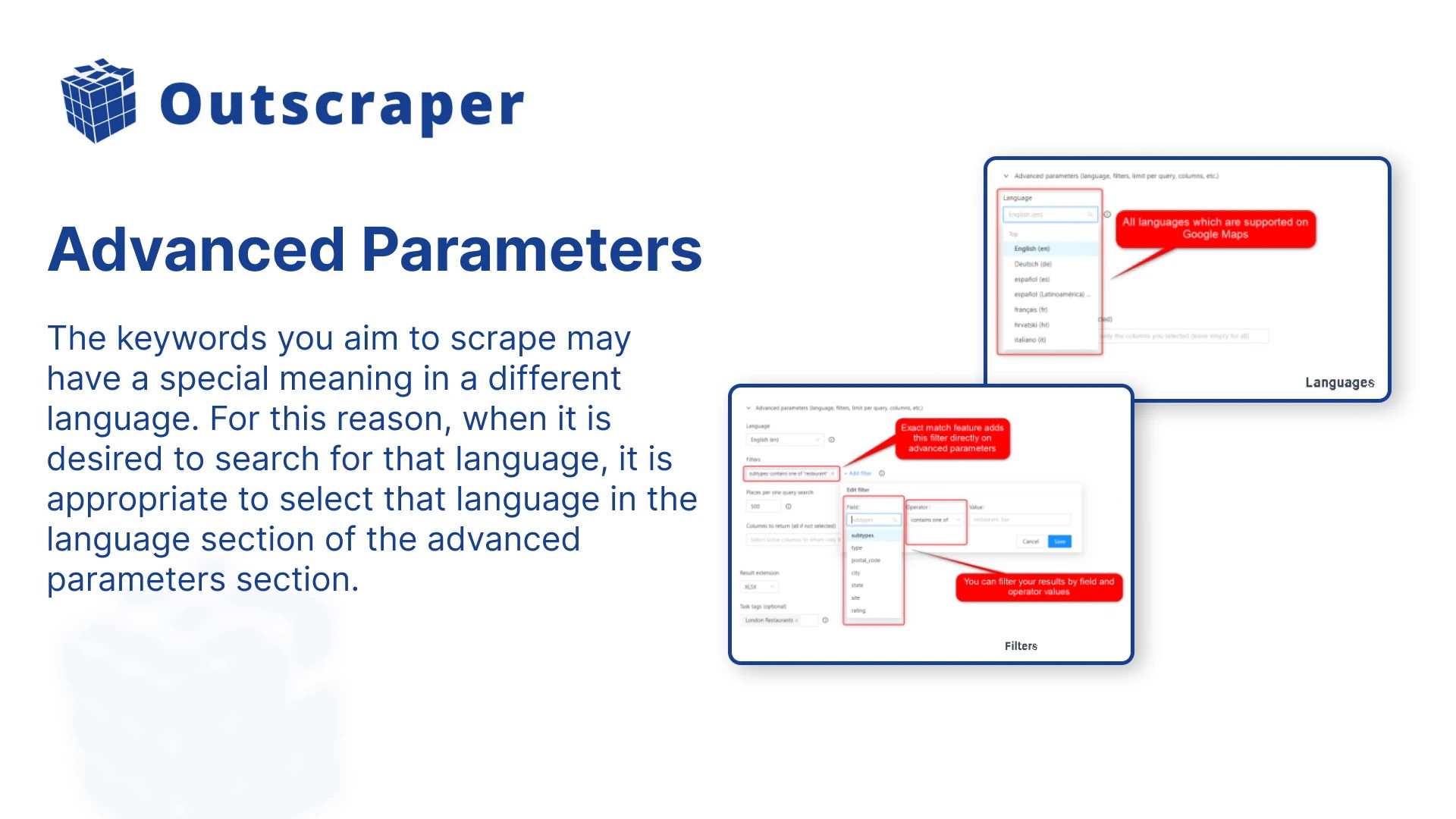 Advanced parameters are also available for you to use.
The Google Maps Scraper removes duplicates from the same task so you get only unique data… even for many queries.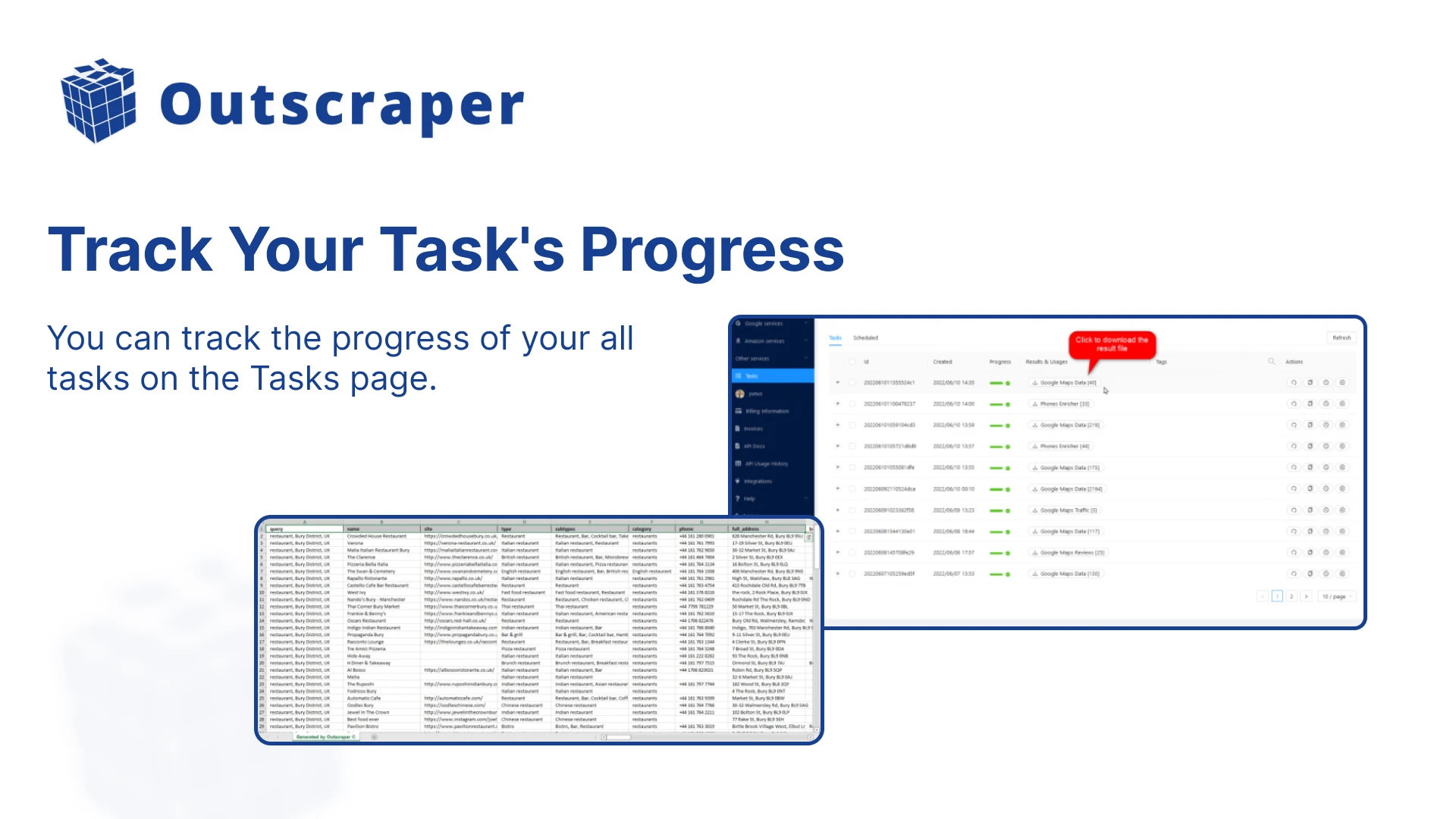 Stay on top of your tasks.
Plans & features
Deal terms & conditions
Lifetime access to Google Maps Scraper – Plus exclusive Plan

You must redeem your code(s) within 60 days of purchase

All future Google Maps Scraper – Plus exclusive Plan updates

Please note: This deal is not stackable
Specification:
Google Maps Scraper – Plus exclusive
Google Maps Scraper - Plus exclusive

5000 businesses (places) from Google Maps / month
5000 emails and social profiles / month
Filters: rating, status, phones, emails, websites, and others
Ability to remove duplicates from the same task
Easy select categories and locations (no need to make search queries by yourself)
CSV/XLSX/Parquet/JSON results format
Ability to schedule tasks
Cloud execution (keeps your IP safe)
API access for developers