Overview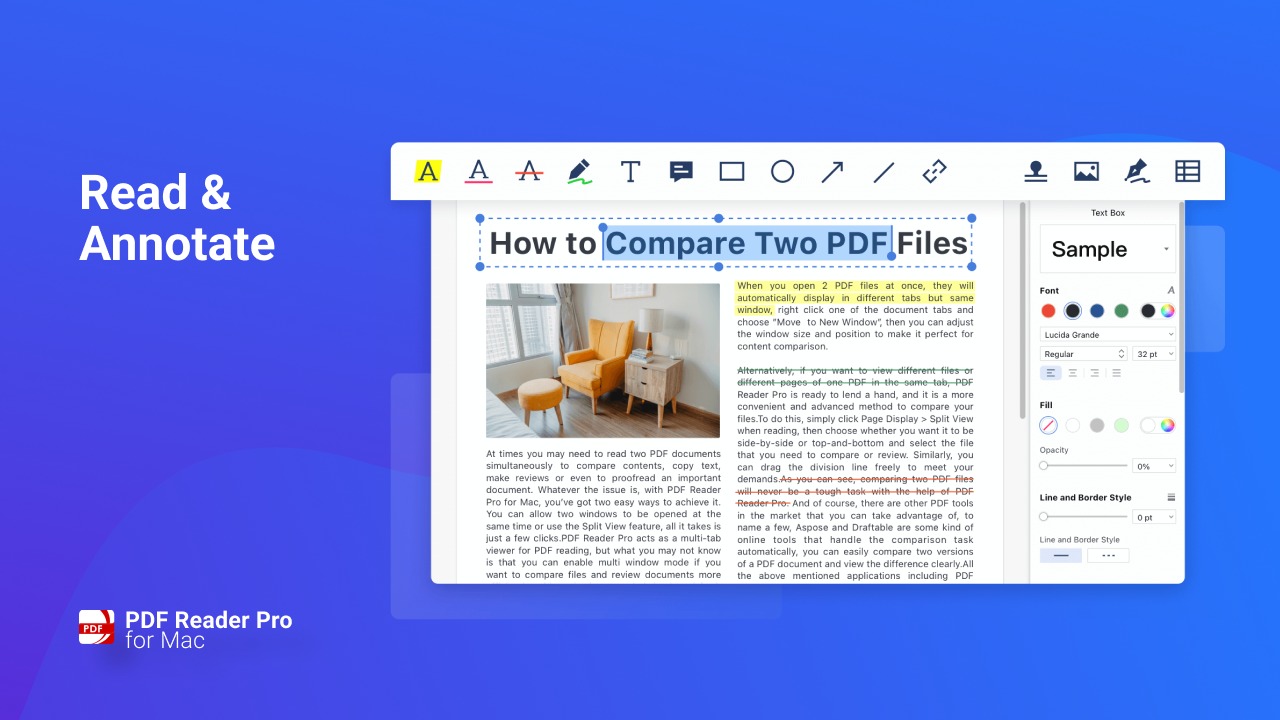 Read & annotate on PDFs like a pro.
Annotate and mark up a PDF with highlight, underline, strikethrough, freehand, text box, anchored note, shape, and many more tools.
You can also add comments continuously as you work.
Create multiple signatures for any situation with trackpad, keyboard, or images.
Customize your PDF with custom, image, and dynamic stamps.
Add hyperlinks to redirect to other destinations, and edit your links as often as you like.
Create a table consisting of rows and columns of cells, and then add header and footer rows when you create the table afterward.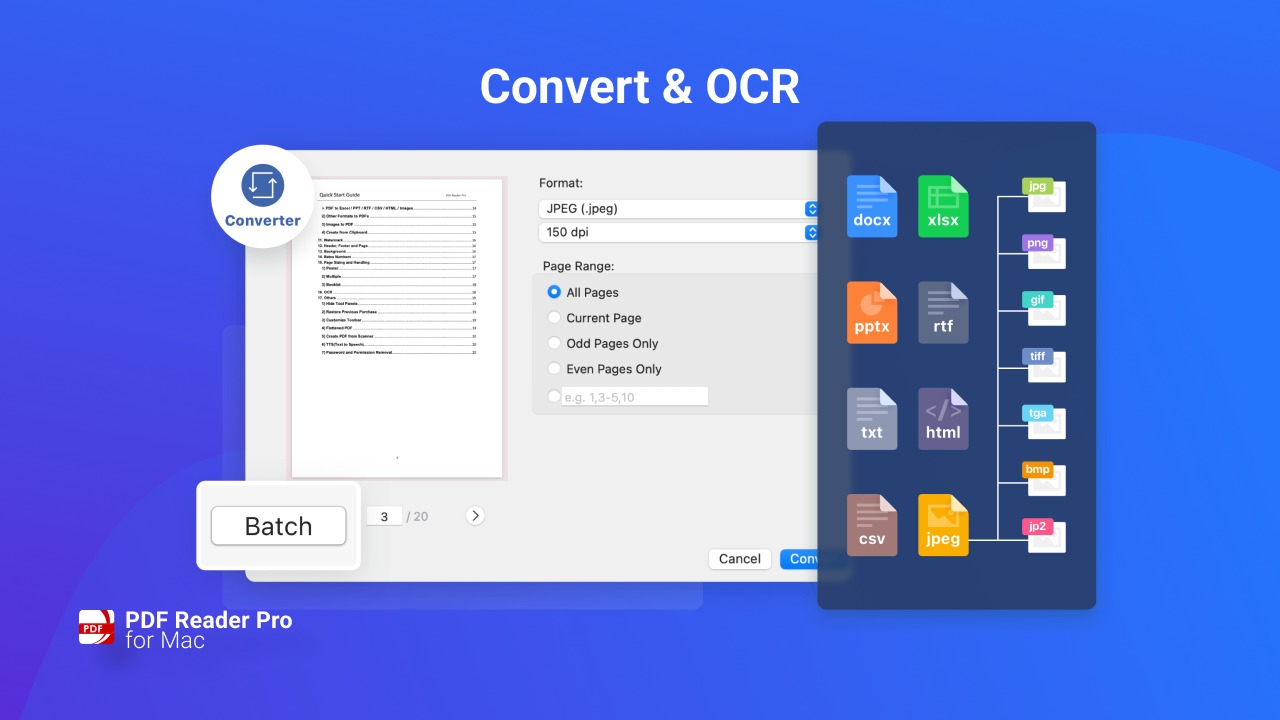 The convert & OCR features are top-of-the-line.
Split PDFs into multiple documents or combine multiple pages into a new single, searchable PDF via the merge function.
Extract the desired pages to create a new PDF.
Insert another file into the existing file using the append tool.
Rotate, delete, replace, and crop pages.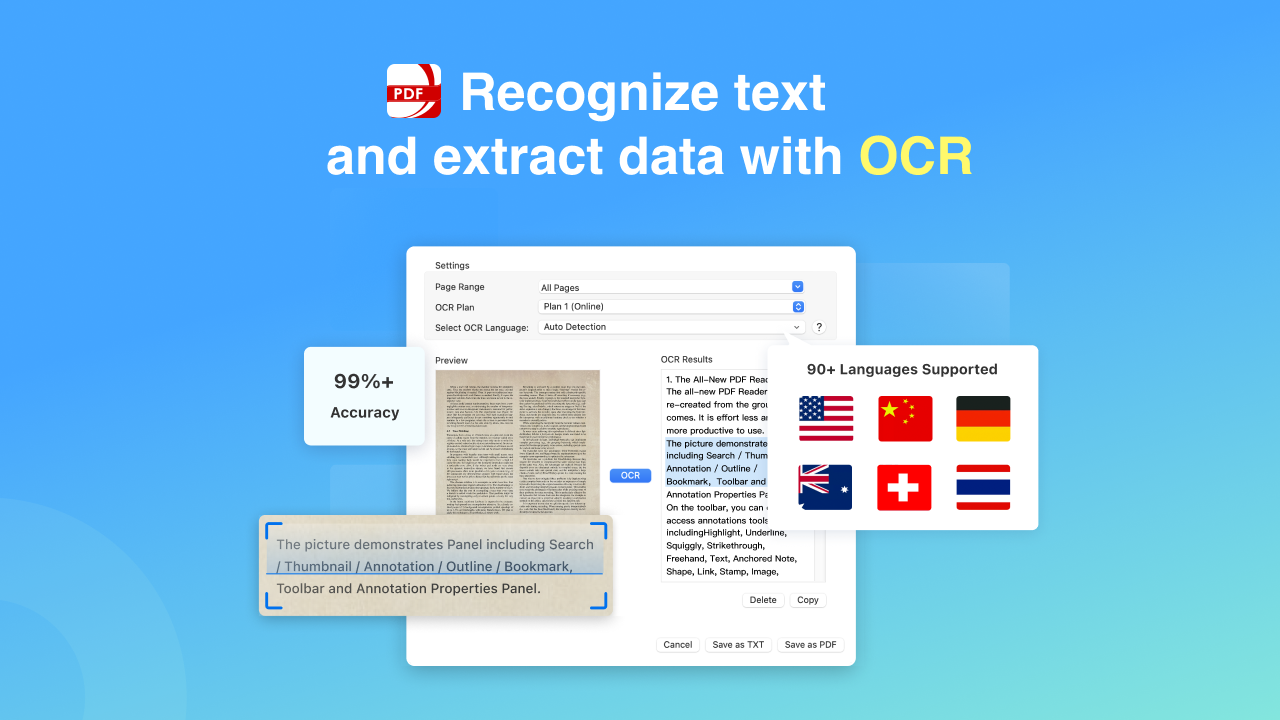 We boast over 99% accuracy when it comes to recognizing texts — and in a variety of languages.
Convert scanned PDF forms, files, or pictures into editable and searchable PDFs or TXT files.
Over 90+ languages are supported with the PDF Reader Pro for Mac!
Even better, we have over 99% accuracy when it comes to recognizing texts in scanned PDFs.
You can also password-protect sensitive documents and add authorization to edit, copy, modify, or print PDFs.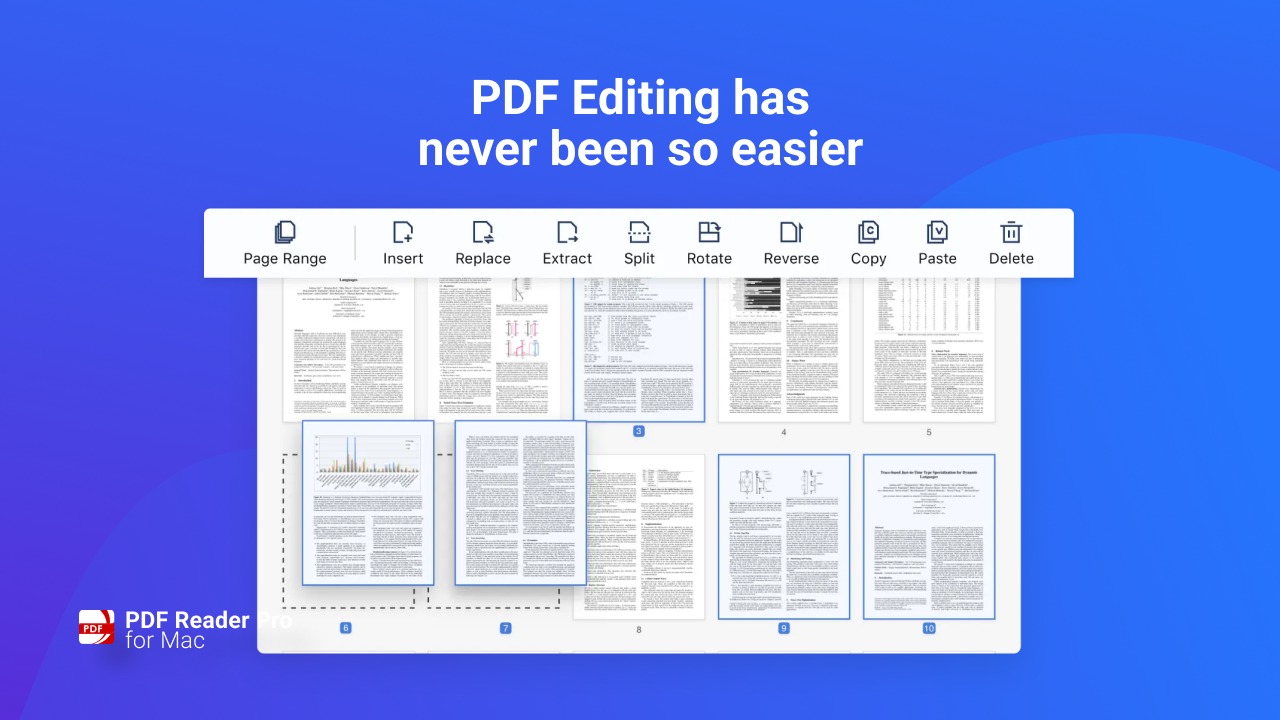 You'll be amazed at how easy it is to use this product!
Edit PDF files, including adding, deleting, moving, or modifying text.
Change font attributes (size and style) with ease.
Redact PDFs by removing or blacking out private and sensitive information permanently with the redaction feature.
Add fantastic watermarks to keep your documents safe and professional.
Label each page of your PDF document with fully customized page numbers, headers, footers, etc.
Identify and retrieve information from your legal documents.
Add a unique prefix or suffix which can be a set number, case number, firm name, or date.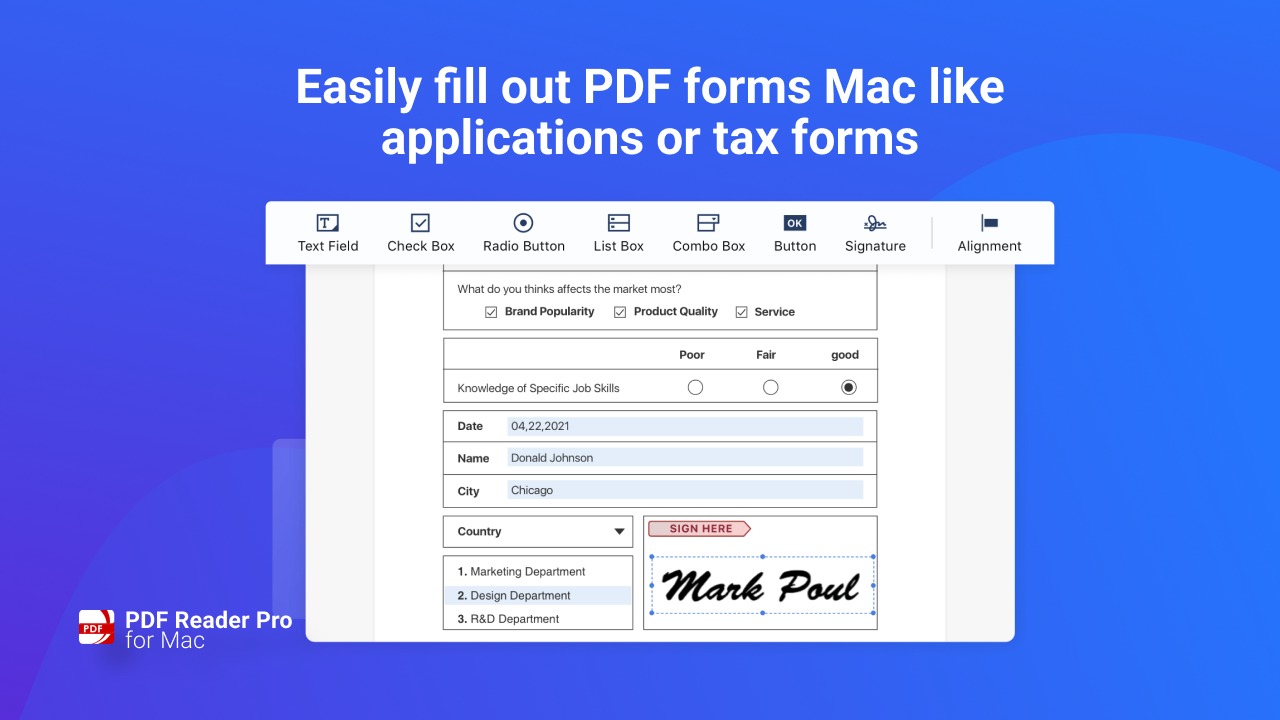 Tax forms and other important documents are easily filled out thanks to this great tool.
Get lifetime access to PDF Reader Pro for Mac today!
Plans & features
Deal terms & conditions
Lifetime access to PDF Reader Pro for Mac

You must redeem your code(s) within 60 days of purchase

All future Premium Plan updates

Please note: This deal is not stackable
Specification:
PDF Reader Pro for Mac
PDF Reader Pro for Mac

Convert PDFs to Word, HTML, Text, JPEG, or PNG files
Extract images
Edit PDF: edit, delete, cut, copy, paste, and insert text in PDFs
Redact sensitive information
Recognize texts from image-based or scanned PDF with OCR
Convert JPEG, JPG, PNG, TIFF, BMP, or PSD files to PDFs
Create PDFs from the connected scanner and iOS devices
Add & edit watermark
Create Adobe PDF fillable forms
PDF page editor: insert, delete, extract, rotate, reposition, and replace pages in a PDF
Add PDF Bates numbering to your legal, medical, or business documents
Combine multiple documents into a new PDF, or borrow individual pages
Spilt and save selected PDF pages as a new separate document
Booklet puts your pages side by side re-sorted for booklet printing, no matter what printer you have
Poster devides large PDF page(s) into multiple smaller pages
Customize PDF stamps
Multi-tab viewer
Sync files via Dropbox
Batch encrypting PDF documents