Overview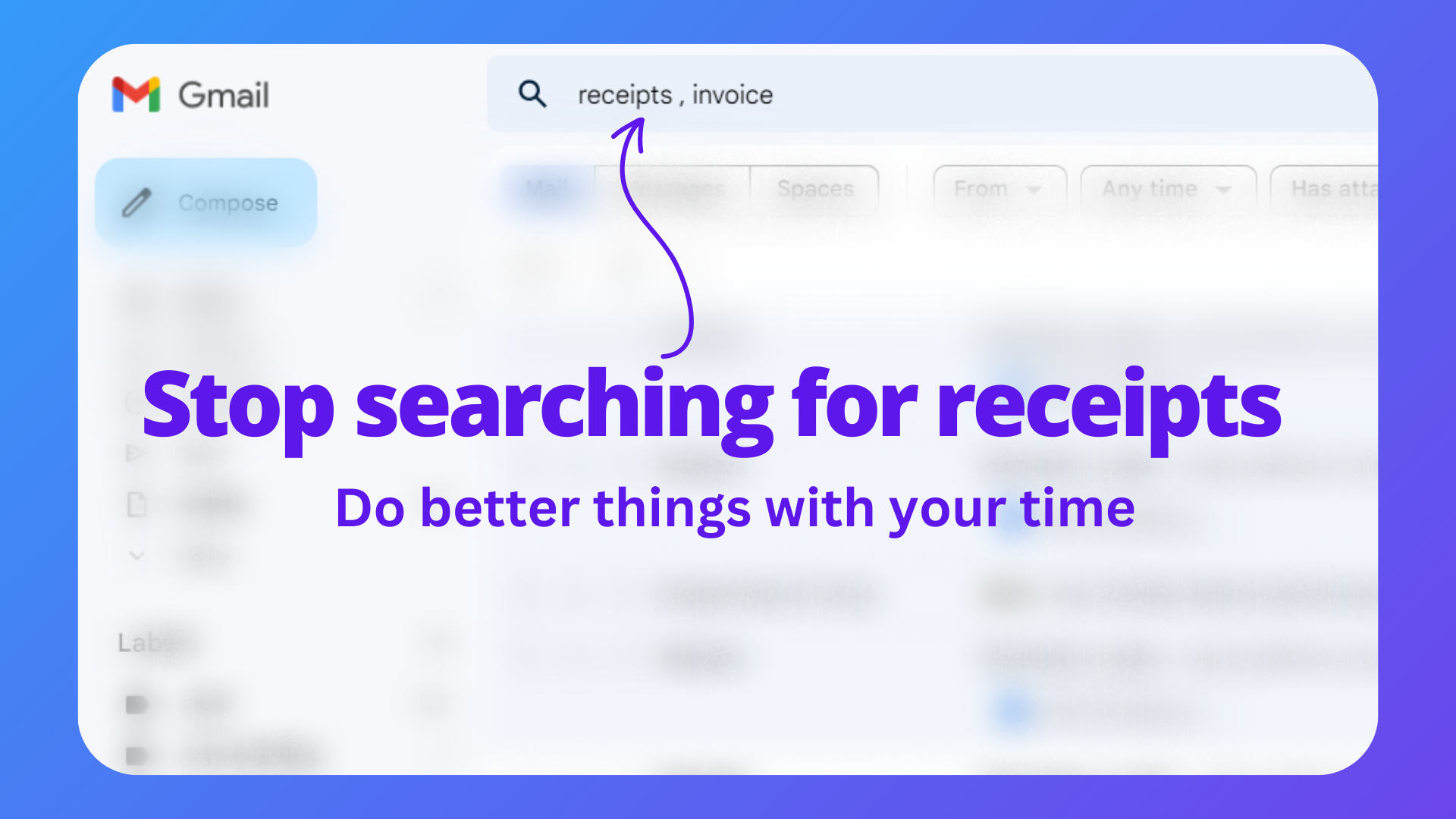 Stop searching for receipts.
Stop chasing receipts in your inbox. Our robot will do it for you.
Say goodbye to the tedious task of manual document gathering.
Going into each receipt and downloading it… yeah, those days are gone.
WellyBox has changed the game. It collects all of your receipts, and it also allows you to download them all at once (in bulk).
You'll have all the documents you need for your expenses report, tax, or VAT filings – in just 2 minutes.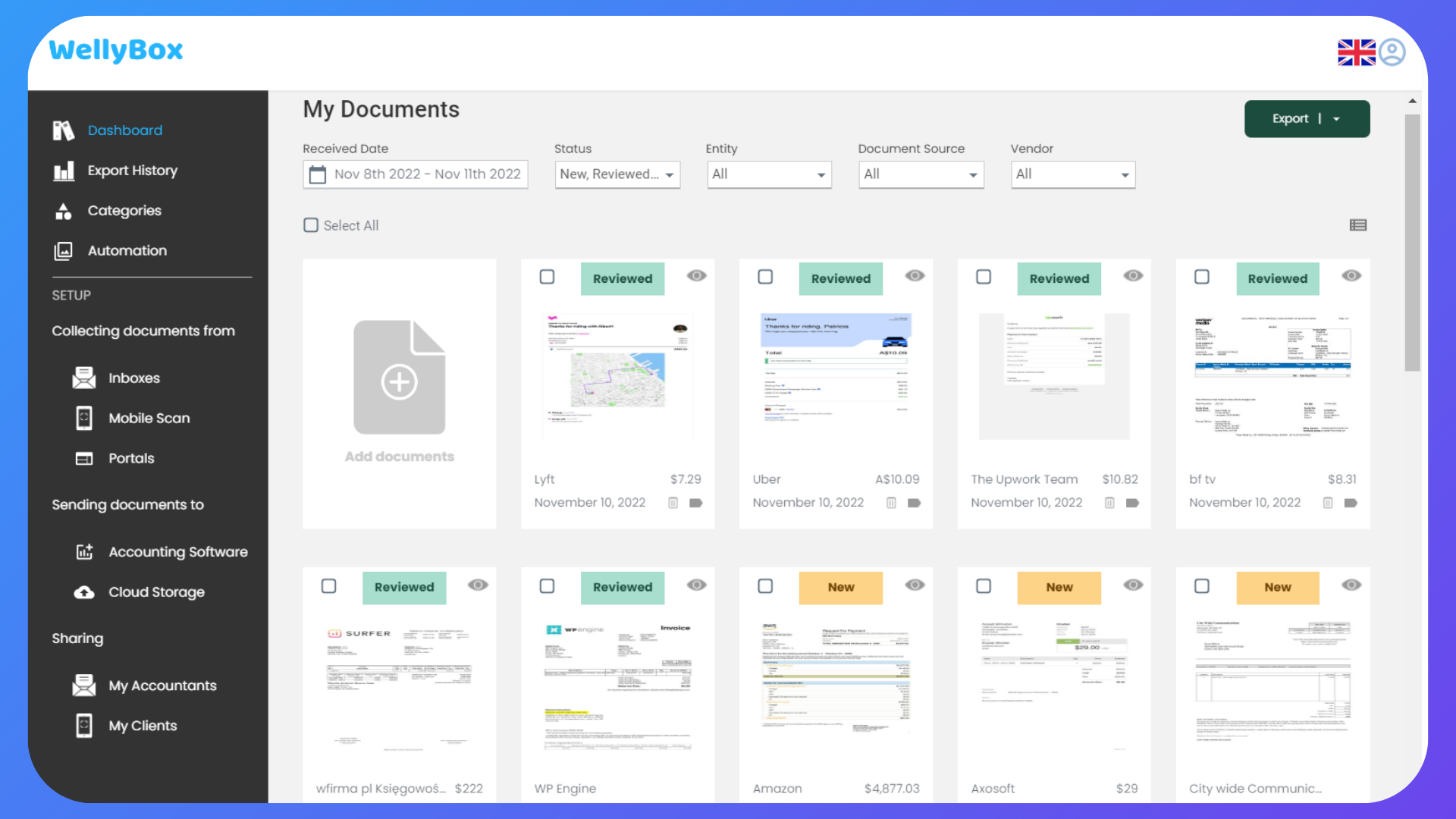 Save time and money with WellyBox.
Spend less time doing back-office tasks.
If you want to spend more time promoting your business and spend less time doing back-office tasks, WellyBox is a must-have service in your toolkit.
The WellyBox AI engine (50% in-house, 50% GPT-3) crawls your inbox and finds all receipts, invoices, and bills.
After that, we analyze the data so it can be exported to Google Drive, Dropbox, Excel, or wherever you need it.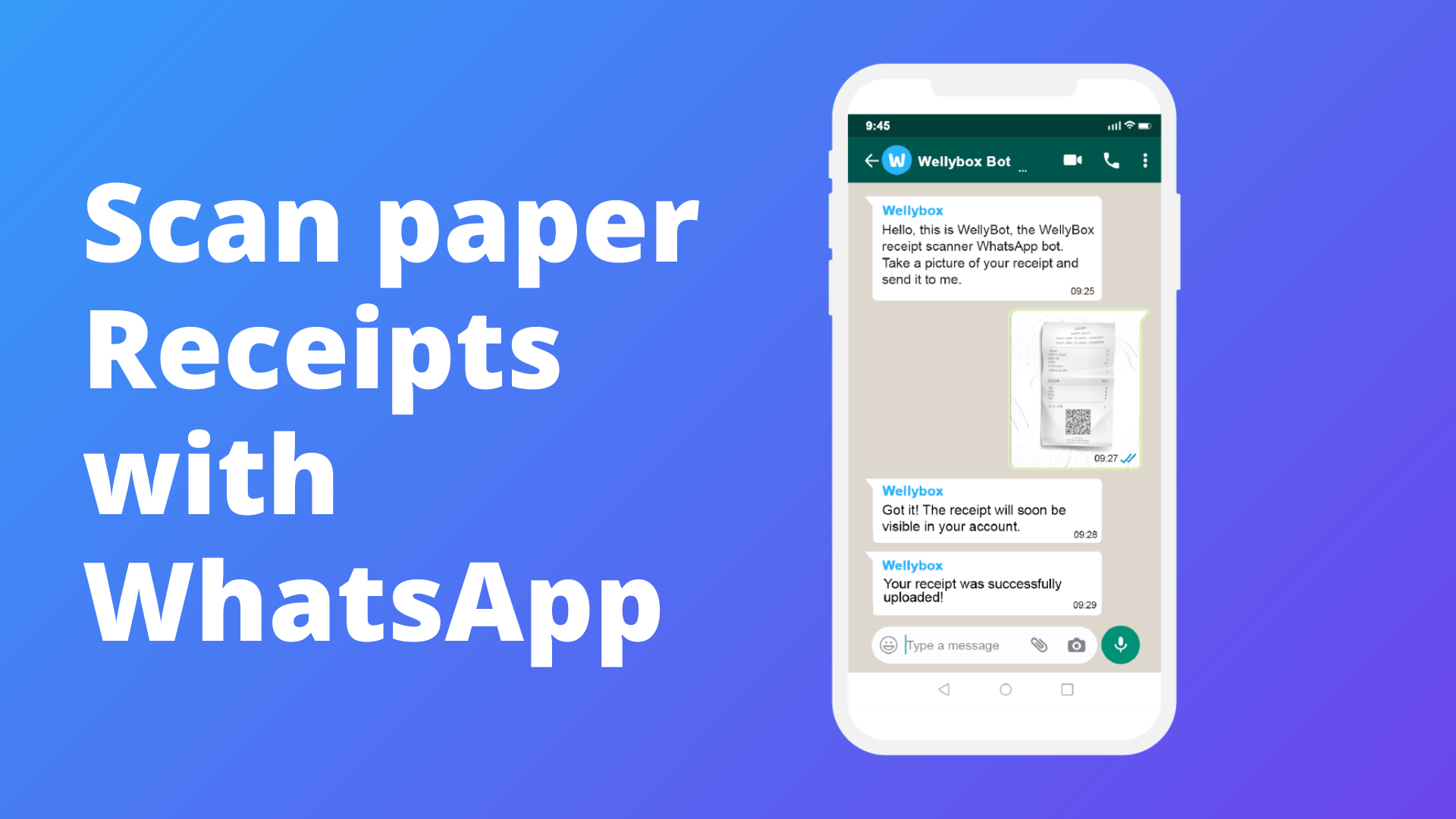 Scan receipts with WhatsApp.
Use WhatsApp to snap your photos and scan your receipts easily.
Although 2023 is around the corner, not everything is digital yet, and Sumo-lings still have to deal with paper receipts sometimes. Remember them? Well, They're still around.
Don't worry, WellyBox has got you covered. Use your own WhatsApp (don't download a new app) to send pictures of receipts to Welly – our WhatsApp chat-bot. You can then view them digitally in your account. How cool is that?!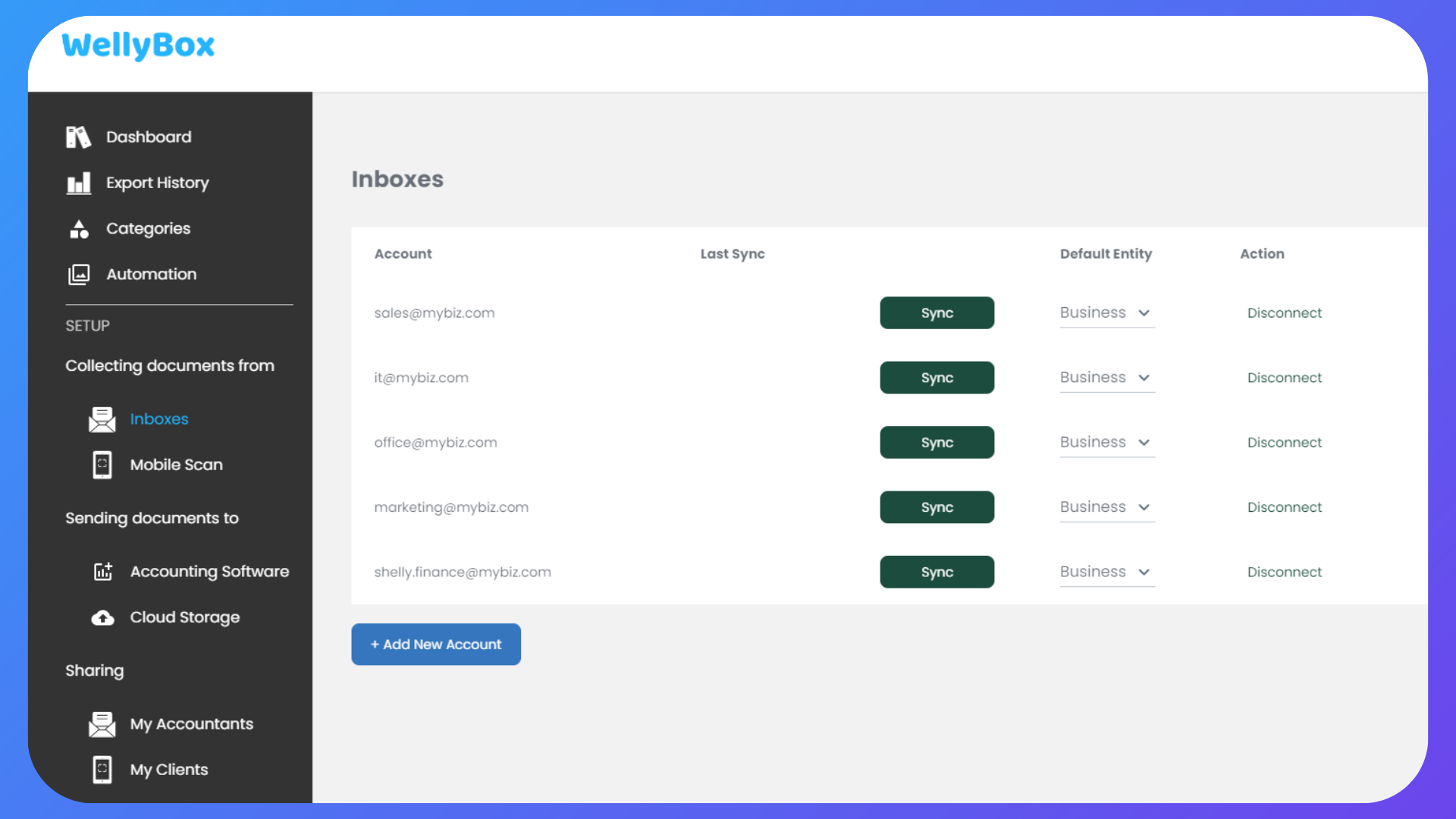 The sky's the limit with your inboxes.
Collect receipts from UNLIMITED inboxes.
Most businesses have more than one inbox. There are some who have 5, some who have dozens, and some who have hundreds.
Guess what? With one subscription, you can pull receipts from ALL of your business inboxes.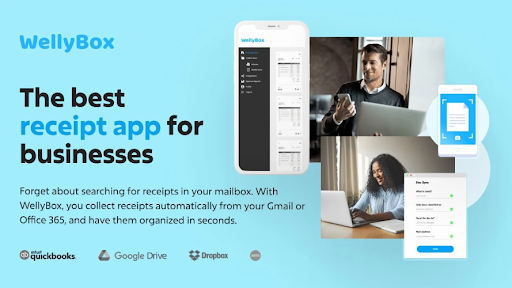 This is the best receipt app for businesses.
Losing receipts = losing money.
Even the most organized of us can forget things from time to time.
But there's nothing worse than losing a receipt.
It so often turns into a time-sink, a waste of money, and a headache for your accounting team.
But with WellyBox, all receipts are extracted automatically from your inbox or scanned with WhatsApp to maximize your tax returns.
Get access to WellyBox today!
Plans & features
Deal terms & conditions
Lifetime access to WellyBox

You must redeem your code(s) within 60 days of purchase

All future Business (codes 1 & 2) or Accountant (code 3) plan updates

Stack up to 3 codes

Previous AppSumo customers will be grandfathered into the new feature limits

A Gmail or Office 365 account is required to use WellyBox
WellyBox

Business Plan
Unlimited inboxes connected
Unlimited mobile phone scanners
Unlimited receipt scanners
Unlimited documents
Unlimited exports
24 months of document history
Categories and automation rules
Give access to your accountant/bookkeeper
Download all data as Excel, CSV, or PDF file
Google Drive and Dropbox integrations
Automatically find all documents from the last 24 months
Stack 1 additional code:
Business Plan
48 months of document history
Stack 2 additional codes:
Accountant Plan
48 months of document history
Client management (for up to 5 clients)