11Sight
Being stood up for a scheduled video call is a special kind of rough. ("So I put on pants for nothing?")
But when most video meeting platforms require you to download an app, sign into the platform, and coordinate a meeting time with someone—that's bound to happen.
What if you could connect with site visitors, leads, customers, and clients in their moment of need in one click?
Overview
11Sight is a browser-based, one-click video, audio, chat, and web conferencing solution for desktop and mobile.
With 11Sight, you get a personal, encrypted e-line link that acts a lot like an email address. When people use it, they're able to connect directly with you!
Use the e-link to receive video and audio calls straight from any browser, email, social media profile or post, or anywhere on the web.
You can connect with people in their moment of need without scheduling a meeting, downloading any apps, or signing in anywhere.
Plus, you'll get call forwarding, multi-line ringing, three-way calling, and call history with just the click of a button.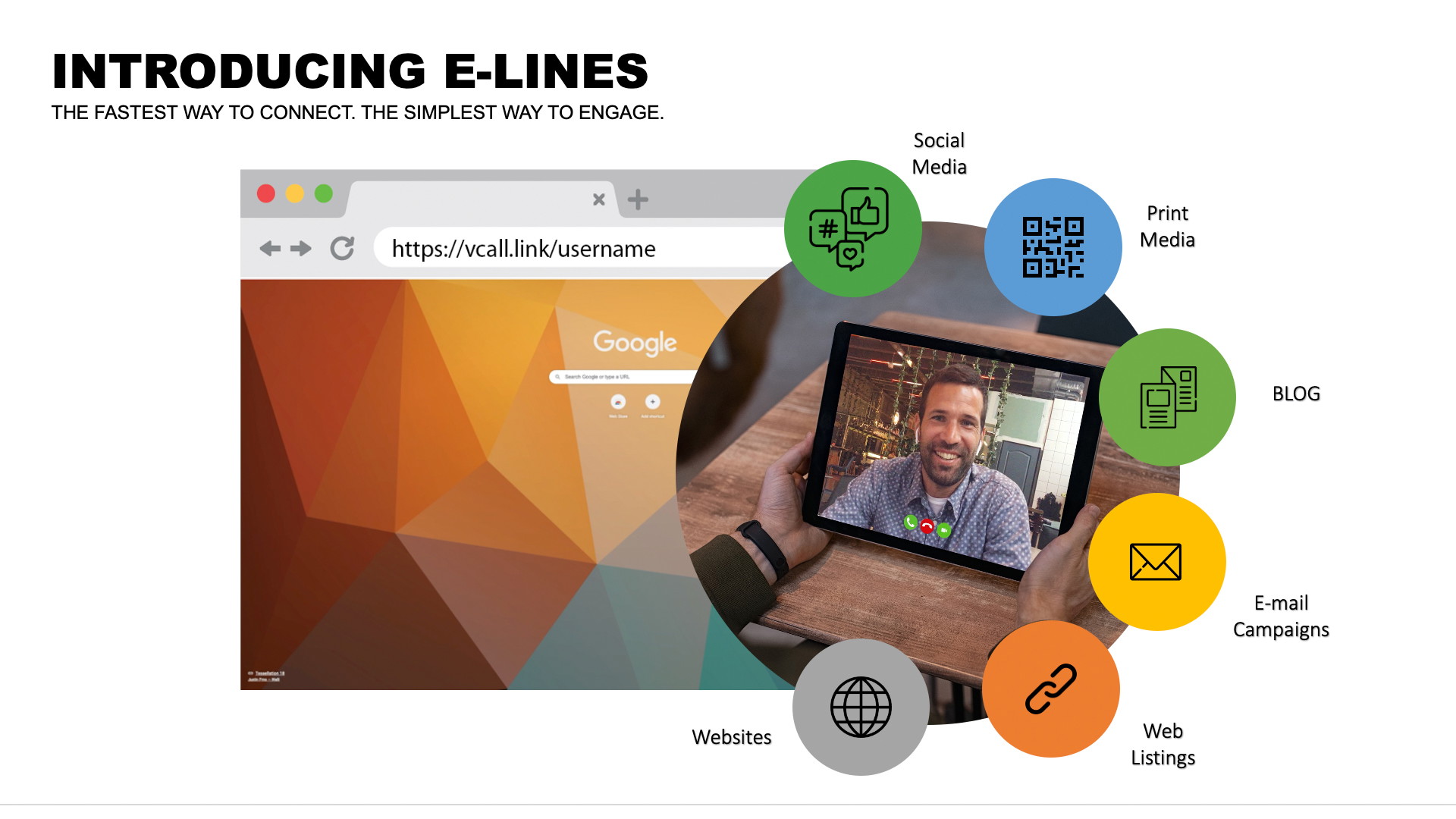 Create an encrypted e-line link to receive video and audio calls straight from anywhere on the web.
11Sight lets you schedule, host, or join HD video or audio group meetings right from your browser and mobile device.
In the e-room, you can chat, exchange files, screen capture, and screen share with other people.
Host up to 20 people in a room with the option to password-protect the session for added security.
You can even share the video recording on YouTube for those who couldn't make it!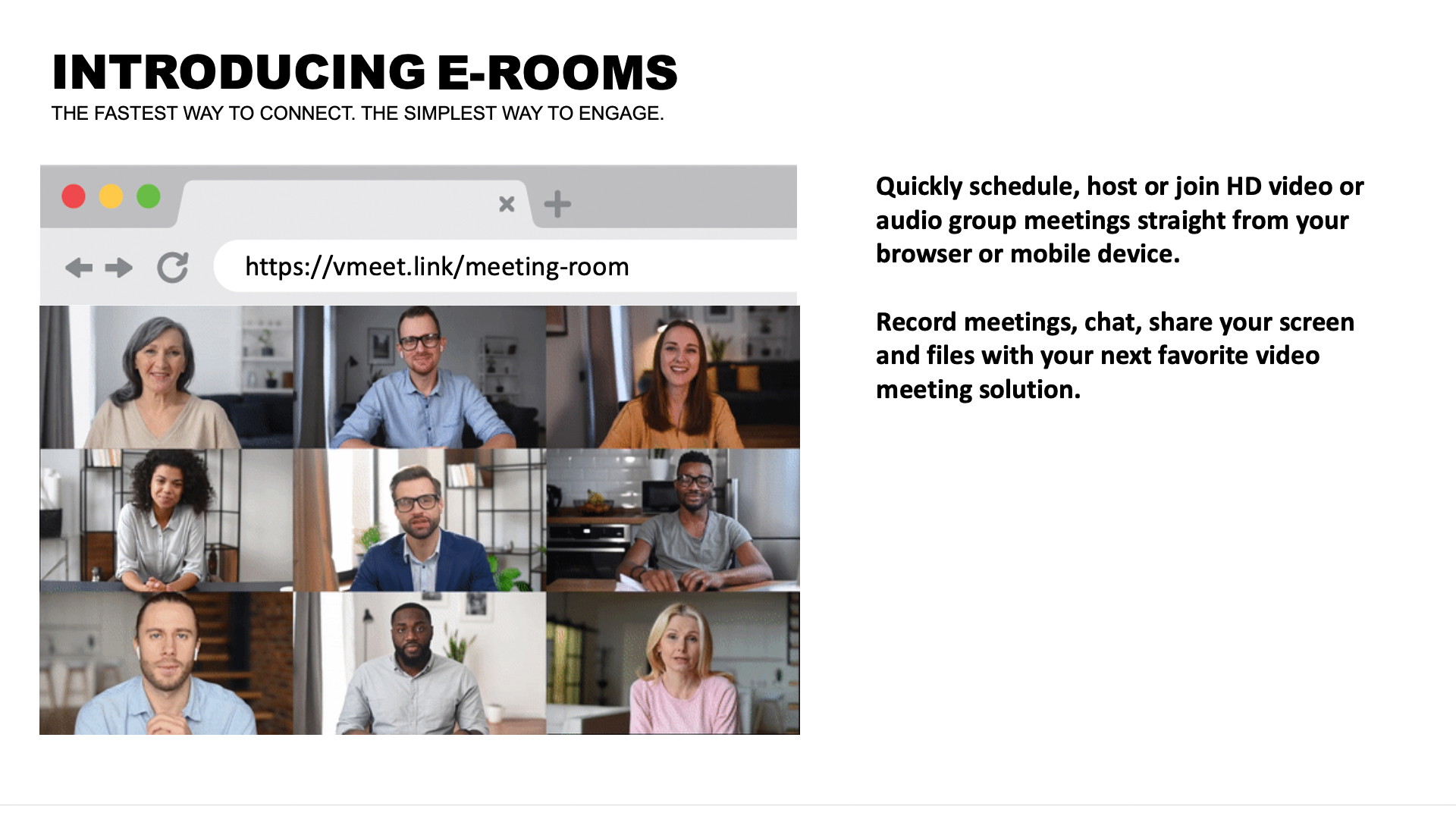 Record meetings, chat, and share your screen or files with up to 20 people in one e-room.
Add a smart button to any website to connect with your site visitors in one click, allowing you to reach them on the spot, instead of after the fact.
You can even use the button to capture lead data, add external applications, and provide one-click video, audio, and chat interactions for your website visitors.
And thanks to the one-click integration with WordPress sites, you can accelerate your revenue generation without a growing headcount.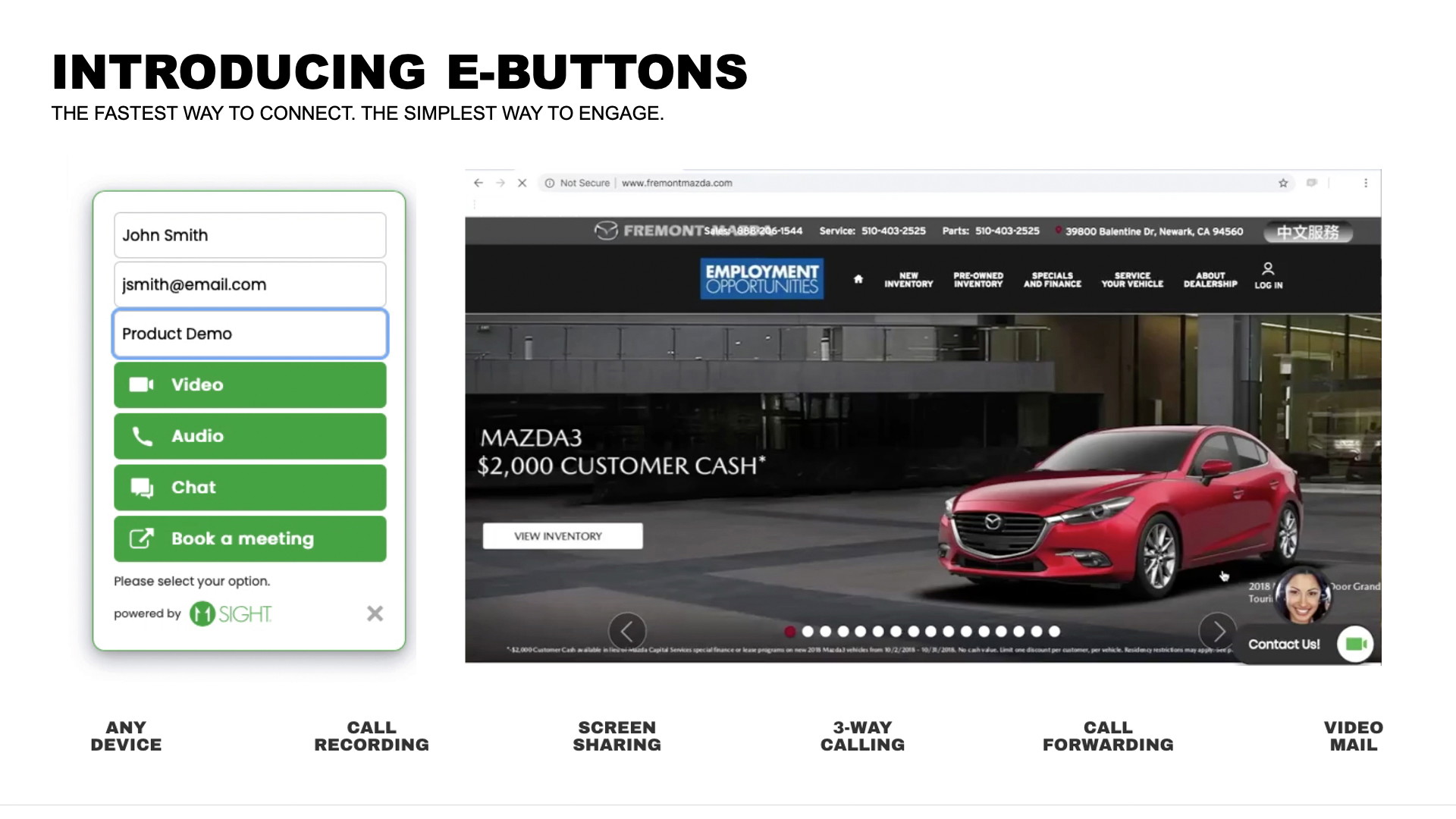 Increase your conversion rate by connecting with visitors scrolling on your website.
The party doesn't stop just because you're out of the office!
Get the Android or iOS app for a seamless engagement experience, no matter where you are.
Audio and video calls go directly to your mobile device, so you can effortlessly keep in contact with your team or customers anytime.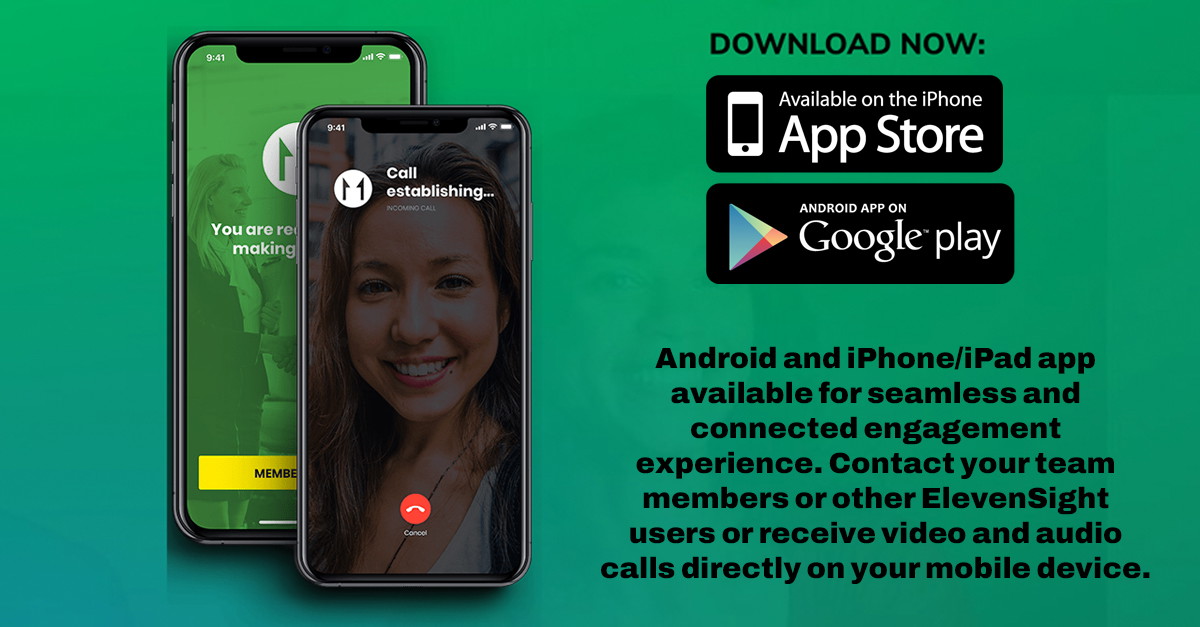 Get 11Sight for mobile on iOS and Android to reach prospects anywhere!
Unlike your cousin's wedding, hopping on a video call shouldn't require an elaborate RSVP process. ("Thanks for texting me about the Zoom link you emailed to sync with my calendar.")
11Sight gets rid of the hurdles with one-click video and audio calls—no more downloading, scheduling, or signing in!
Simply click to connect.
Get lifetime access to 11Sight today!
Plans & features
Deal terms & conditions
Lifetime access to 11Sight

All future LTD Select Plan updates

You must redeem your code(s) within 60 days of purchase

Stack up to 15 codes

Every code purchased above 10 will receive an additional:

3 users, 3 e-line addresses, 3 personal meeting rooms, 2 conference rooms, 10 hrs of video recording (one-time) & 10 CNAME links

GDPR compliant

Previous AppSumo customers who purchased 11Sight can buy more codes to increase their feature limits
60 day money-back guarantee. Try it out for 2 months to make sure it's right for you!
Features included in all plans
Website super button

Unlimited call time

Multi-line ringing

Chat, audio calls, and video calls

Screen sharing and file sharing

Call forwarding and three-way calling

Link tracker

QR codes

iOS and Android mobile apps

Video storage: up to 20 GB stored for 60 days
Single

All features above included
2 user seats
2 e-line addresses
2 personal meeting room addresses

Double

All features above included
4 user seats
4 e-line addresses
4 personal meeting room addresses
1 conference room address
10 hours of video recording included (additional hours available for purchase)
Remove 11Sight branding
e-line call orchestration

Multiple

All features above included
6 user seats
6 e-line addresses
6 personal meeting room addresses
2 conference room addresses
20 hours of video recording included (additional hours available for purchase)
Remove 11Sight branding
e-line call orchestration
5 CNAME links

Code 4

All features above included
8 user seats
8 e-line addresses
8 personal meeting room addresses
3 conference room addresses
40 hours of video recording included (additional hours available for purchase)
Remove 11Sight branding
e-line call orchestration
10 CNAME links

Code 5

All features above included
10 user seats
10 e-line addresses
10 personal meeting room addresses
5 conference room addresses
90 hours of video recording included (additional hours available for purchase)
Remove 11Sight branding
e-line call orchestration
20 CNAME links

Code 6

All features above included
13 user seats
13 e-line addresses
13 personal meeting room addresses
7 conference room addresses
100 hours of video recording included (additional hours available for purchase)
Remove 11Sight branding
e-line call orchestration
30 CNAME links
Hubspot integration

Code 7

All features above included
16 user seats
16 e-line addresses
16 personal meeting room addresses
9 conference room addresses
110 hours of video recording included (additional hours available for purchase)
Remove 11Sight branding
e-line call orchestration
40 CNAME links
Hubspot integration

Code 8

All features above included
19 user seats
19 e-line addresses
19 personal meeting room addresses
11 conference room addresses
120 hours of video recording included (additional hours available for purchase)
Remove 11Sight branding
e-line call orchestration
50 CNAME links
Hubspot integration

Code 9

All features above included
22 user seats
22 e-line addresses
22 personal meeting room addresses
13 conference room addresses
130 hours of video recording included (additional hours available for purchase)
Remove 11Sight branding
e-line call orchestration
60 CNAME links
Hubspot integration

Codes 10

All features above included
30 user seats
30 e-line addresses
30 personal meeting room addresses
15 conference room addresses
180 hours of video recording included (additional hours available for purchase)
Remove 11Sight branding
e-line call orchestration
70 CNAME links
Hubspot integration