Airbrush – AI Image Generator
Overview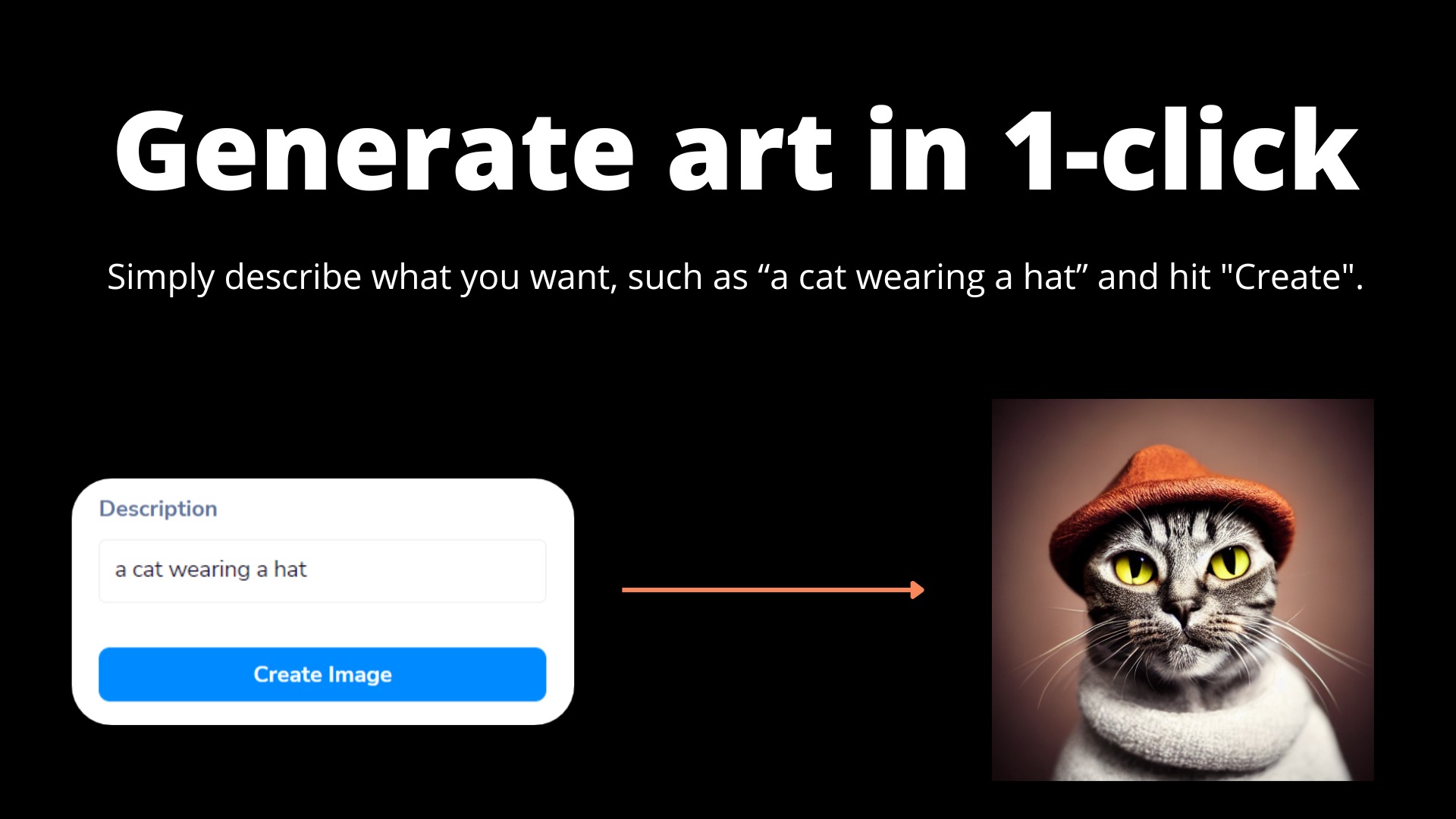 Generate art in 1-click.
If the text for your blog article is ready, drop it in Airbrush, and it will create a cover image in a matter of seconds.
Airbrush can convert text to art and go the other way around. If you have difficulty putting words into an image, pass the image to Airbrush, and our AI will describe the image in detail.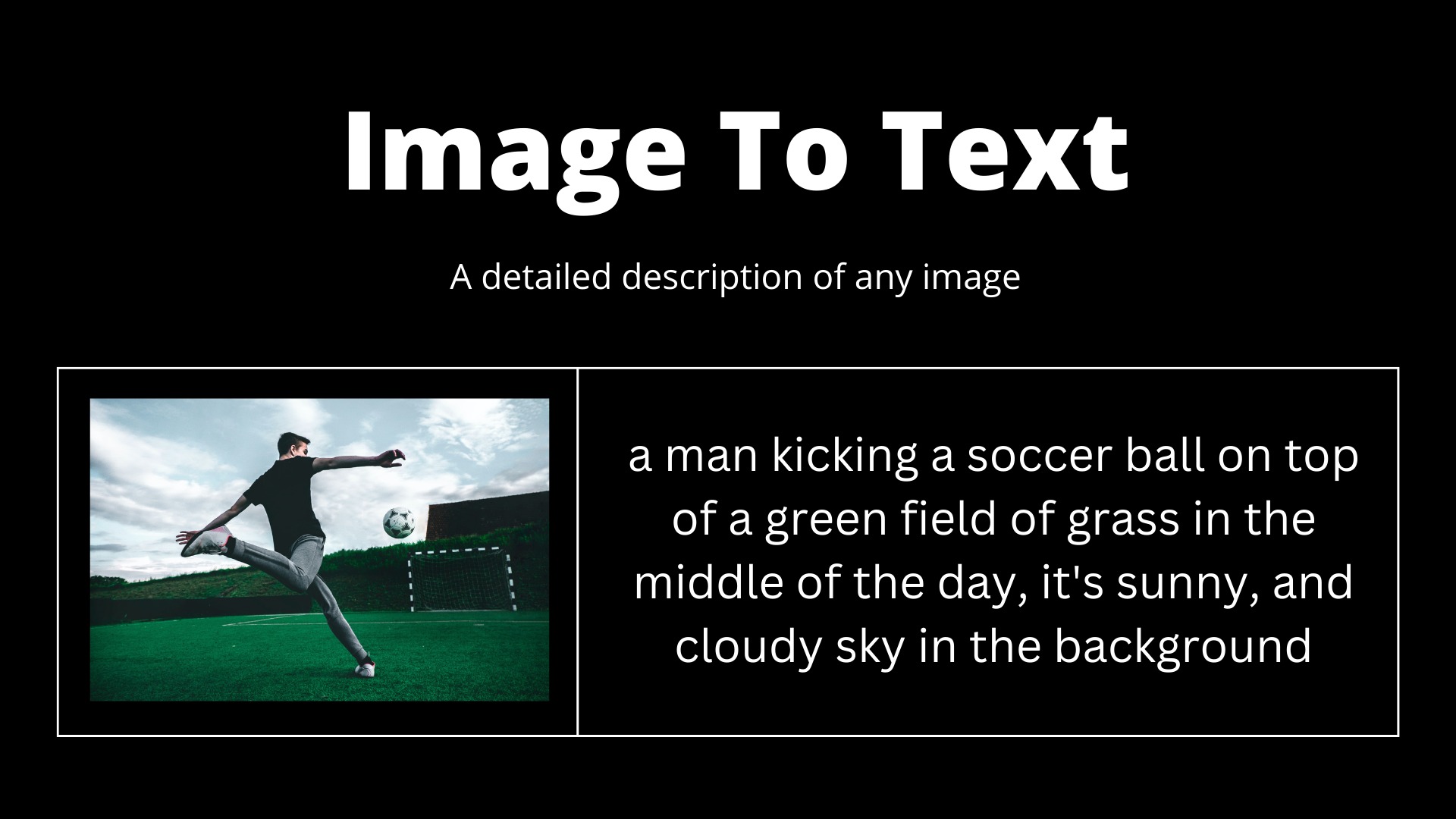 A detailed description of any image.
Not just that, Airbrush can also upscale images while retaining (and in many cases increasing) the detail level.
At heart, Airbrush is built to helm creative workflows. As per a study by Emory University School of Medicine, viewing artwork activates the ventral striatum, which increases creativity.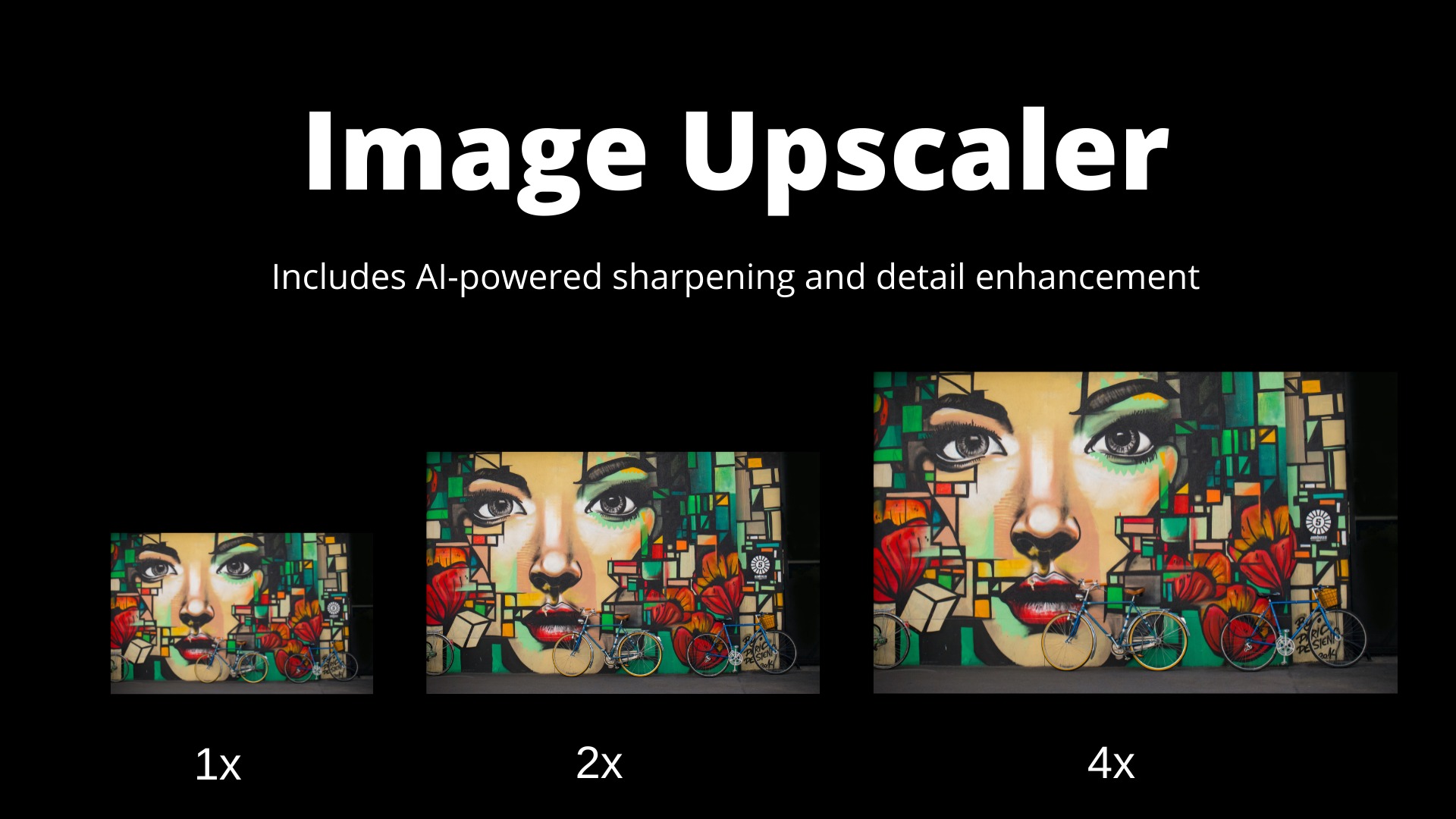 AI powered sharpening and detail enhancement.
Have your team use images as a part of their brainstorming process. Ask them to convert their thoughts and ideas to images using Airbrush, and let them come up with new, creative ideas!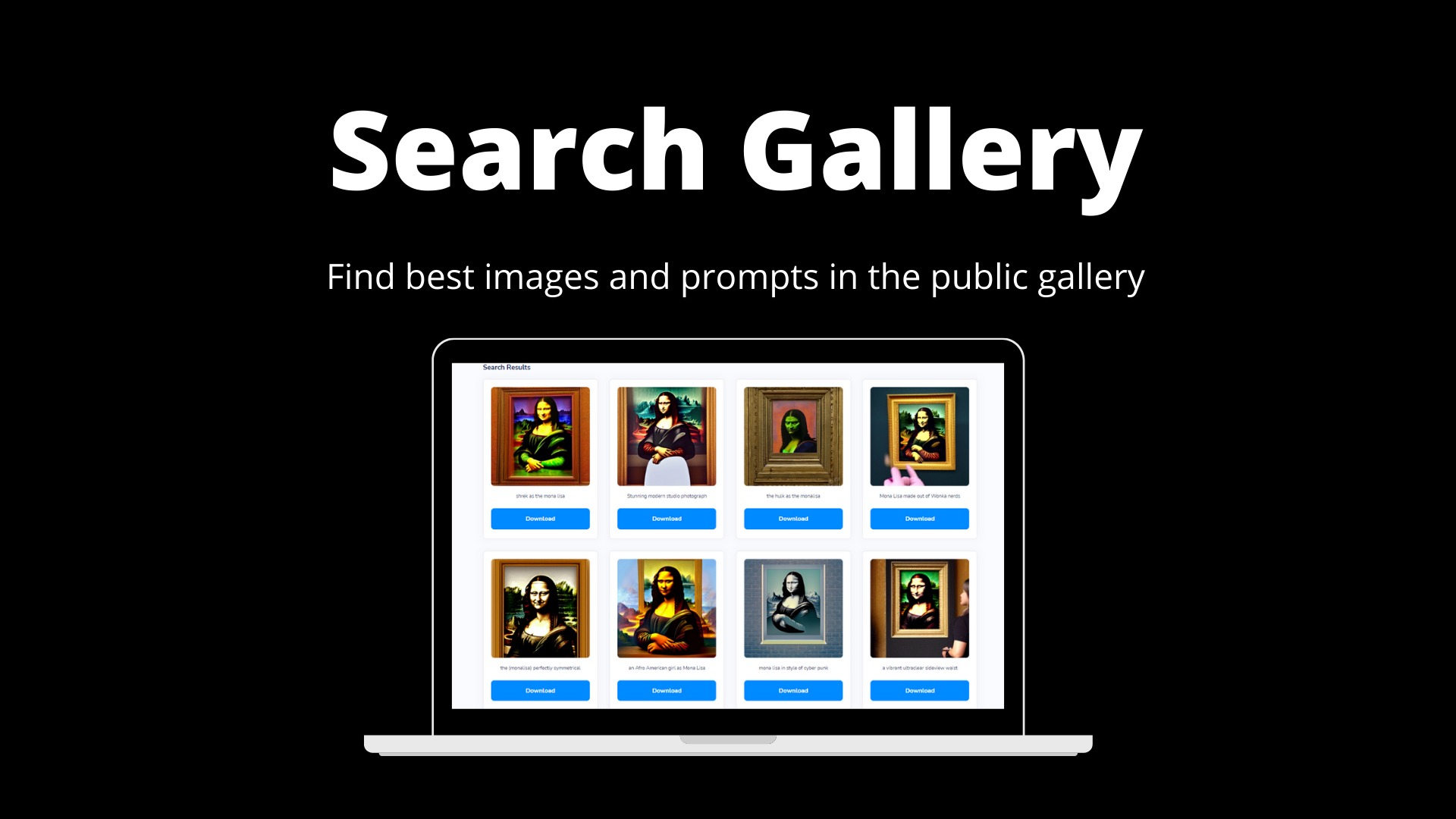 Find best images in the public gallery.
So, whether you are a team leader who wants to get the best from everyone, a graphic designer looking to push boundaries of creativity, a blogger/writer searching for that copyright-free stock photo, or someone who wants to earn selling NFTs, Airbrush is for you.
Get Airbrush today!
Plans & features
Deal terms & conditions
Lifetime access to Airbrush – AI Image Generator

You must redeem your code(s) within 60 days of purchase

All future plan updates

Stack up to 3 codes
60 day money-back guarantee. Try it out for 2 months to make sure it's right for you!
Specification:
Airbrush – AI Image Generator
Plan 1

All features above included
500 image credits per month
Create NFTs, stock photos, illustrations, art styles, portraits, art styles, and more
Blog article cover/thumbnail creator
Image-to-text converter
Responsive design for desktops, tablets, and smartphones
Dark mode (available for all devices, desktops, tablets, and mobile)
Public gallery with thousands of images and their prompts
Image upscaling, sharpening, and detail enhancement

Plan 2

All features above included
1,000 image credits per month
Create NFTs, stock photos, illustrations, art styles, portraits, art styles, and more
Blog article cover/thumbnail creator
Image-to-text converter
Responsive design for desktops, tablets, and smartphones
Dark mode (available for all devices, desktops, tablets, and mobile)
Public gallery with thousands of images and their prompts
Image upscaling, sharpening, and detail enhancement

Plan 3

All features above included
1,500 image credits per month
Create NFTs, stock photos, illustrations, art styles, portraits, art styles, and more
Blog article cover/thumbnail creator
Image-to-text converter
Responsive design for desktops, tablets, and smartphones
Dark mode (available for all devices, desktops, tablets, and mobile)
Public gallery with thousands of images and their prompts
Image upscaling, sharpening, and detail enhancement