fluXtore
No matter what industry you're in, being on the customer-facing side of things can start to feel like Groundhog Day.
When you're answering the same questions repeatedly, it's easy to slip and send an embarrassing email or twenty. ("I did it again. I wrote 'Thanks for reaching out, [INSERT CUSTOMER HERE]' instead of their name.")
If only you could say all the right things, while also saving time and energy on repetitive typing.
Overview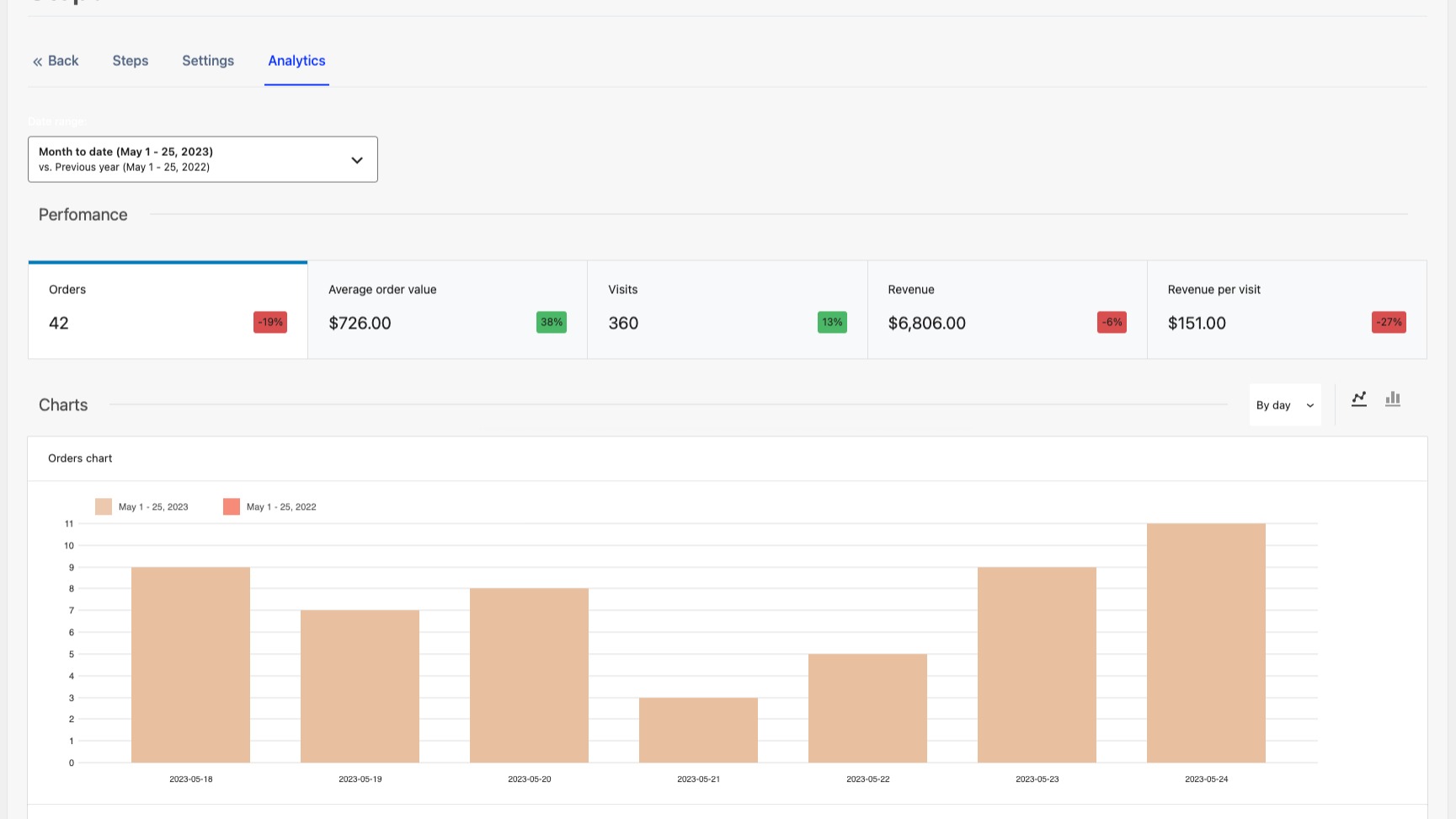 Uncover hidden gems, turn numbers into profit goldmines, and dive into the sales data frenzy with fluXtore Analytics.
Unleash the sales wizardry of fluXtore Analytics and turn data into profit magic.
Ready to cast a spell on your sales? Look no further than fluXtore Analytics, your ultimate weapon for crushing competitors and conjuring up sky-high profits.
Get mind-blowing insights. Dive into the realm of fluXtore Analytics and unlock the secrets of customer behavior.
Discover hidden opportunities, pinpoint revenue-generating trends, and make data-driven decisions that lead to unrivaled success.
With global analytics, gain a panoramic view of your sales landscape.
Uncover the most potent potions for boosting conversions and watch as your revenue skyrockets.
But that's not all! Delve deeper with funnel-specific analytics.
Analyze each step of your sales journey, identify bottlenecks, and cast spells of optimization to maximize your conversions.
Join the league of sales wizards who harness fluXtore Analytics.
Upgrade today and wield the power of profit-generating insights that leave your competitors in the dust!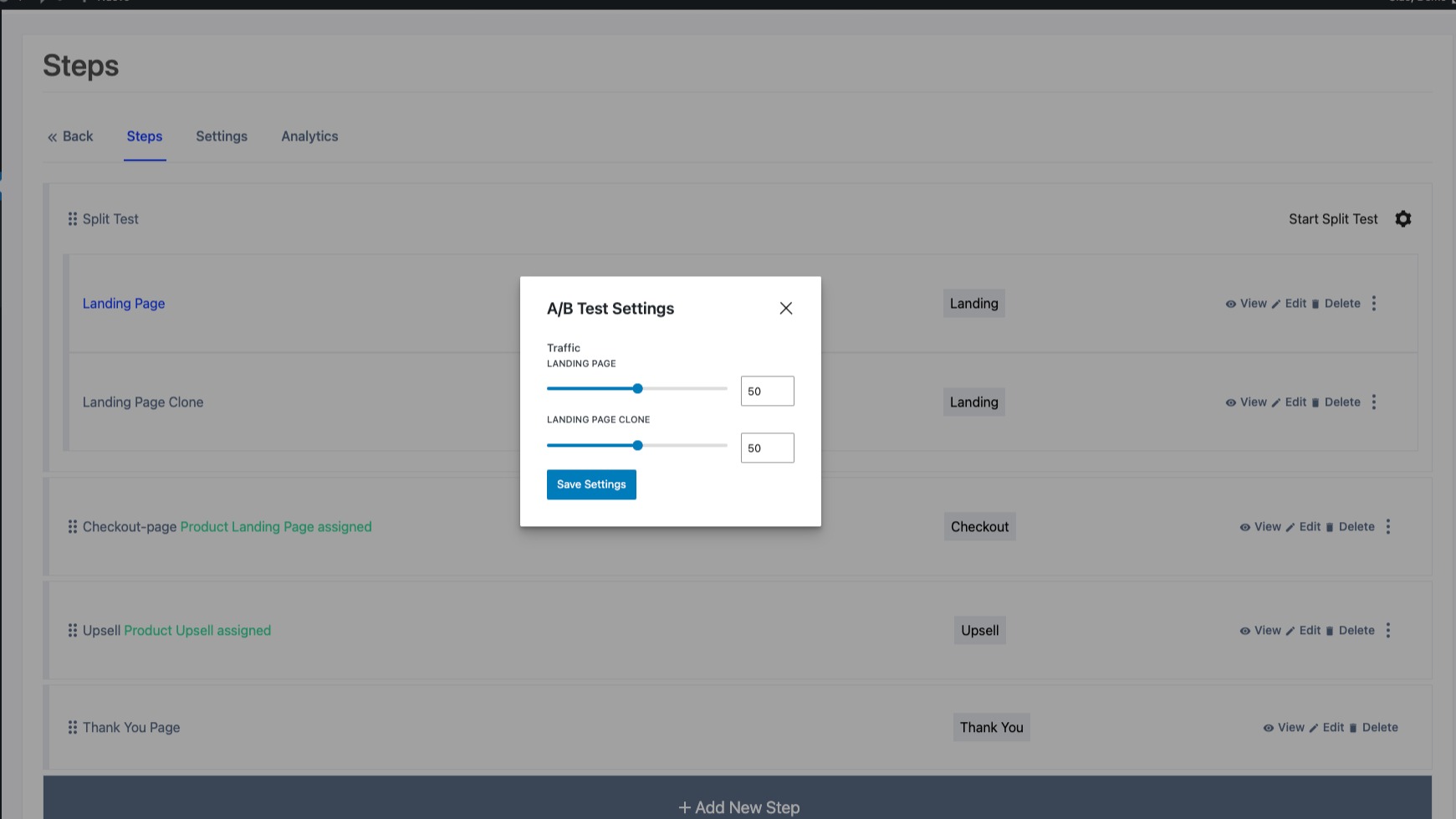 Boost sales and skyrocket conversions with data-driven experiments using fluXtore's A/B Split Test Lab.
Get ready to be a sales scientist with fluXtore's A/B Split Testing feature.
Unleash your inner mad genius and discover the winning formula for sky-high conversions.
Dive into data-driven experiments and watch your sales soar like a rocket!
Test different variations, uncover insights, and optimize your funnels for maximum success.
Be the master of your conversions. With fluXtore's A/B Split Testing, you'll have the power to fine-tune your offers, headlines, and layouts to perfection.
Say goodbye to guesswork and hello to data-driven decisions.
Let fluXtore's A/B Split Testing guide you towards sales domination and leave your competitors in awe!
Upgrade to fluXtore today and become the ultimate sales scientist.
Unleash the power of A/B Split Testing and watch your business reach new heights of success.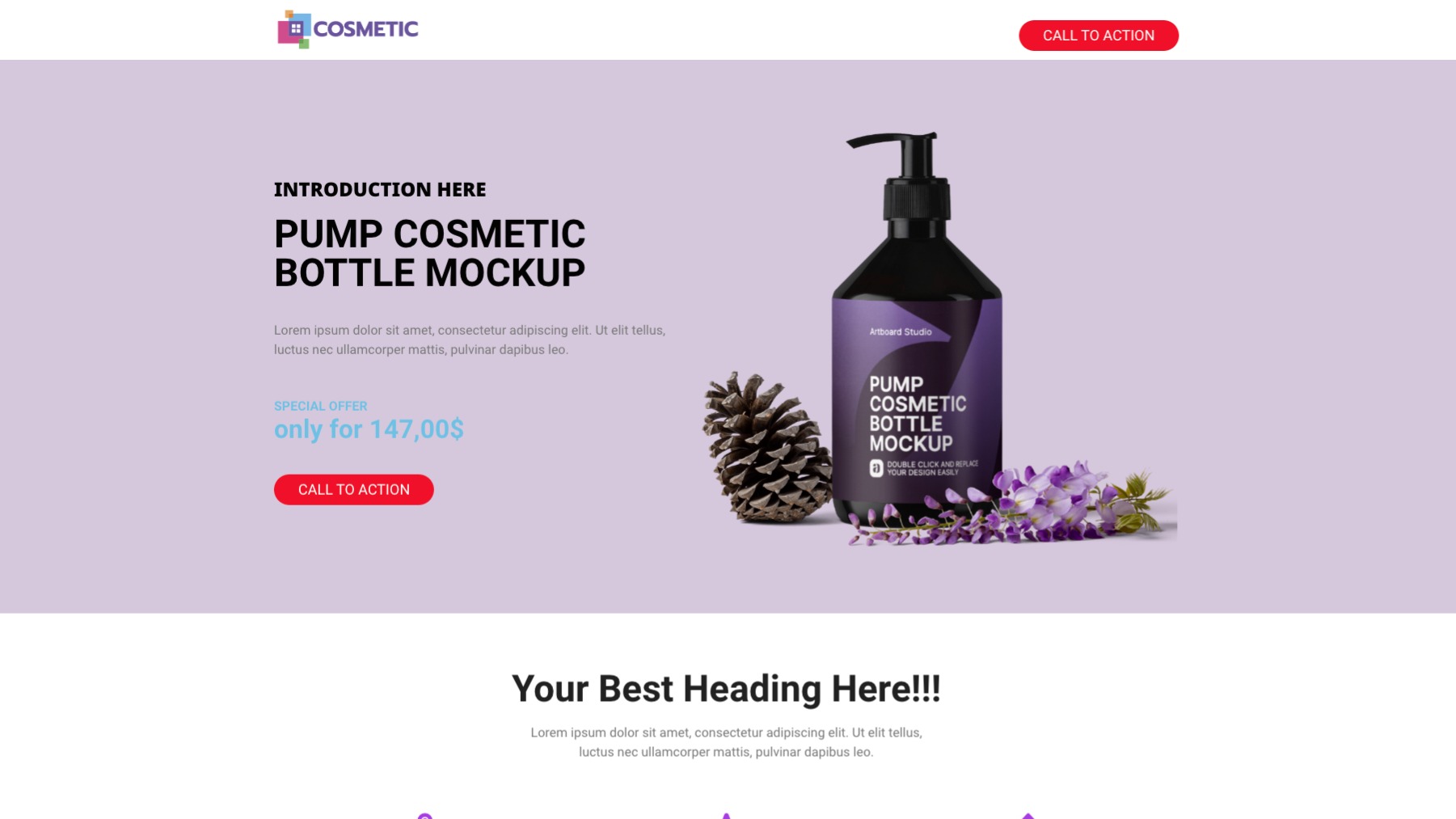 Ignite your sales with fluXtore's Opti-Templates: the secret sauce for unstoppable conversions.
Unleash the Conversion Magic with fluXtore's Opti-Templates
Say goodbye to boring, lackluster sales pages, and say hello to explosive conversions with fluXtore's Opti-Templates.
Our collection of optimized templates is like having a team of sales wizards at your fingertips.
From captivating landing pages to irresistible sales funnels, we've got you covered with designs that make customers weak in the knees.
Ready to stand out from the competition? With fluXtore's Opti-Templates, you'll have eye-catching layouts, persuasive copy, and irresistible calls-to-action that make your offers impossible to resist.
Don't waste time reinventing the wheel. Our battle-tested templates have been crafted with conversion-focused strategies in mind.
They're like your secret weapon, empowering you to achieve mind-blowing results without breaking a sweat!
Upgrade to fluXtore today and watch your sales soar to new heights.
It's time to unleash the power of our Opti-Templates and become the envy of your industry.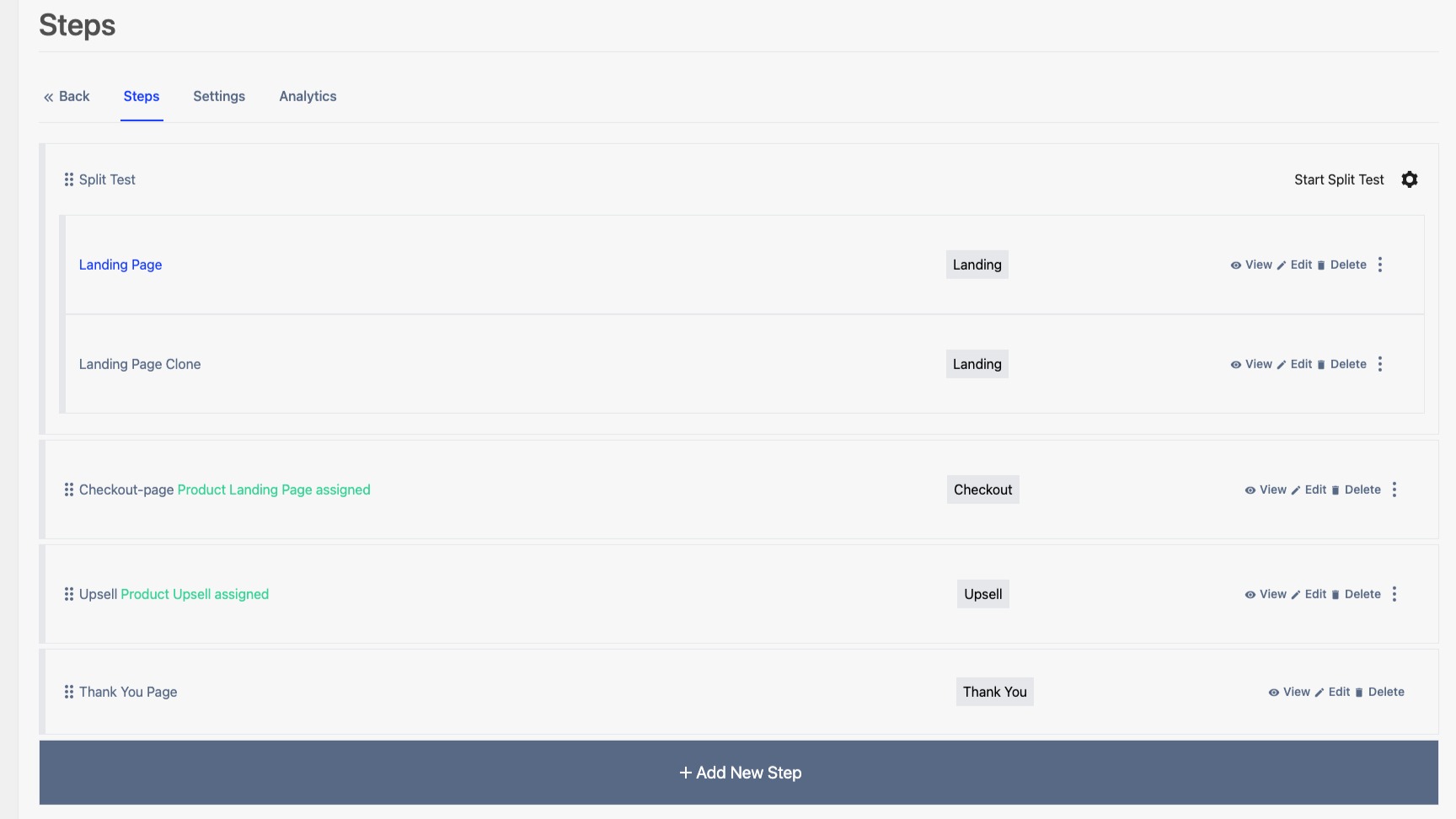 Boost sales and unleash conversion magic with fluXtore's Funnel Steps.
Get ready to take control of your sales journey with fluXtore's Funnel Steps.
These powerful steps give you the freedom to craft your sales funnel exactly the way you want it, unleashing endless possibilities for your website.
With fluXtore's Funnel Steps, you can mix and match, rearrange, and create as many funnels as you need to skyrocket your sales!
Whether it's a simple two-step funnel or a complex multi-step masterpiece, you have the power to customize it all.
Build your funnel empire with ease and watch your conversions soar to new heights.
Say goodbye to cookie-cutter approaches and hello to funnel wizardry.
Unlock the potential of your website and transform it into a sales powerhouse with fluXtore's Funnel Steps.
It's time to step up your game and make every step count!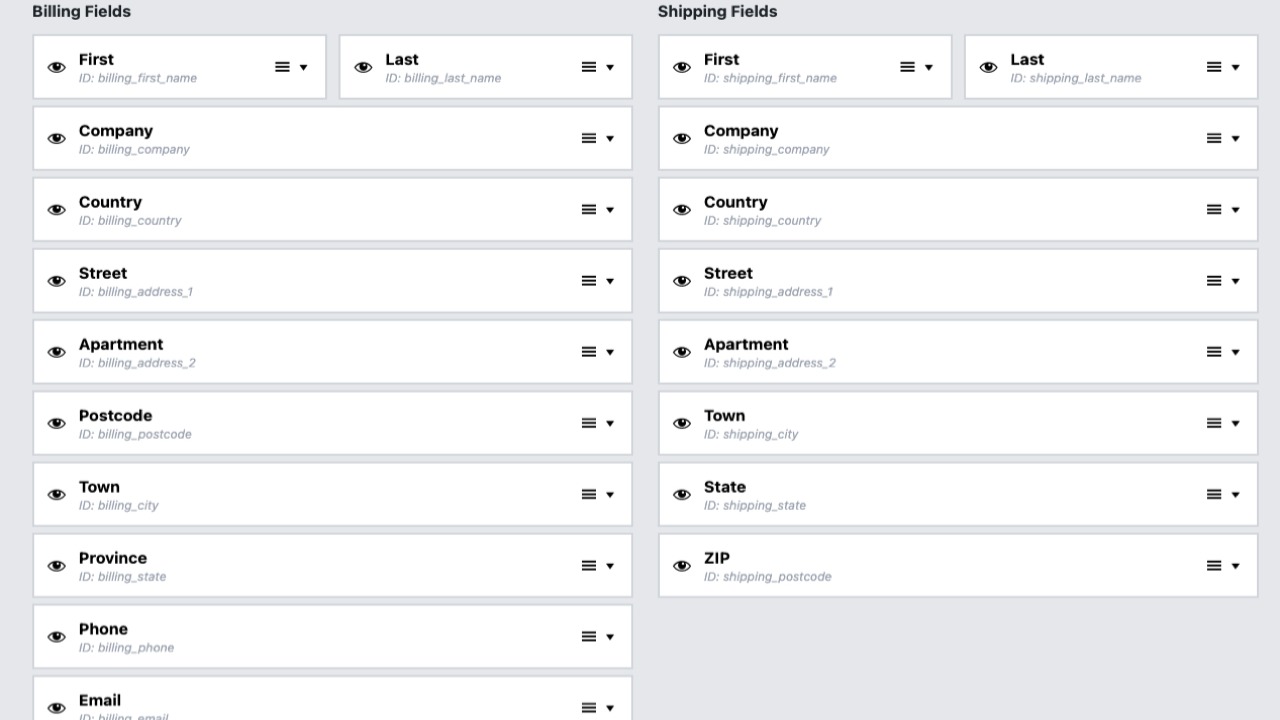 Unleash the sales wizard within and customize like a boss with fluXtore's Custom Fields.
Ready to level up your sales game? Say hello to fluXtore's Custom Fields, the secret weapon to tailor your funnels with a touch of magic!
Unlock unlimited possibilities. With fluXtore's Custom Fields, you can gather and organize customer data like a pro. From names to preferences, you're in control of every detail.
Embrace the rainbow of customization.Whether it's checkboxes, dropdowns, or text fields, fluXtore's got you covered.
Your funnels will dazzle with personalized interactions that leave customers awestruck.
Hit the bullseye every time. Target specific audiences, segment like a champ, and deliver tailored offers that make your customers say, "Wow, they really get me!"
Launch your funnel revolution. Upgrade to fluXtore and watch your conversions skyrocket. Create sales masterpieces with the power of Custom Fields.
Don't settle for ordinary. Stand out, and be extraordinary!
Join the fluXtore family and turn your funnels into personalized experiences that keep customers coming back for more.
Ready to take customization to new heights?
Get access to fluXtore now!
Plans & features
Deal terms & conditions
Lifetime access to fluXtore

You must redeem your code(s) within 60 days of purchase

All future plan updates

Please note: This deal is not stackable
Personal Plan

All features above included
License for 3 websites
Unlimited funnels
Optimized templates
Checkout fields
A/B split testing
Analytics Pro
One-click order bump
One-click upsell & downsell
URL redirects

Pro Plan

All features above included
License for 10 websites
Unlimited funnels
Optimized templates
Checkout fields
A/B split testing
Analytics Pro
One-click order bump
One-click upsell & downsell
URL redirects

Agency Plan

All features above included
License for 30 websites
Unlimited funnels
Optimized templates
Checkout fields
A/B split testing
Analytics Pro
One-click order bump
One-click upsell & downsell
URL redirects