Overview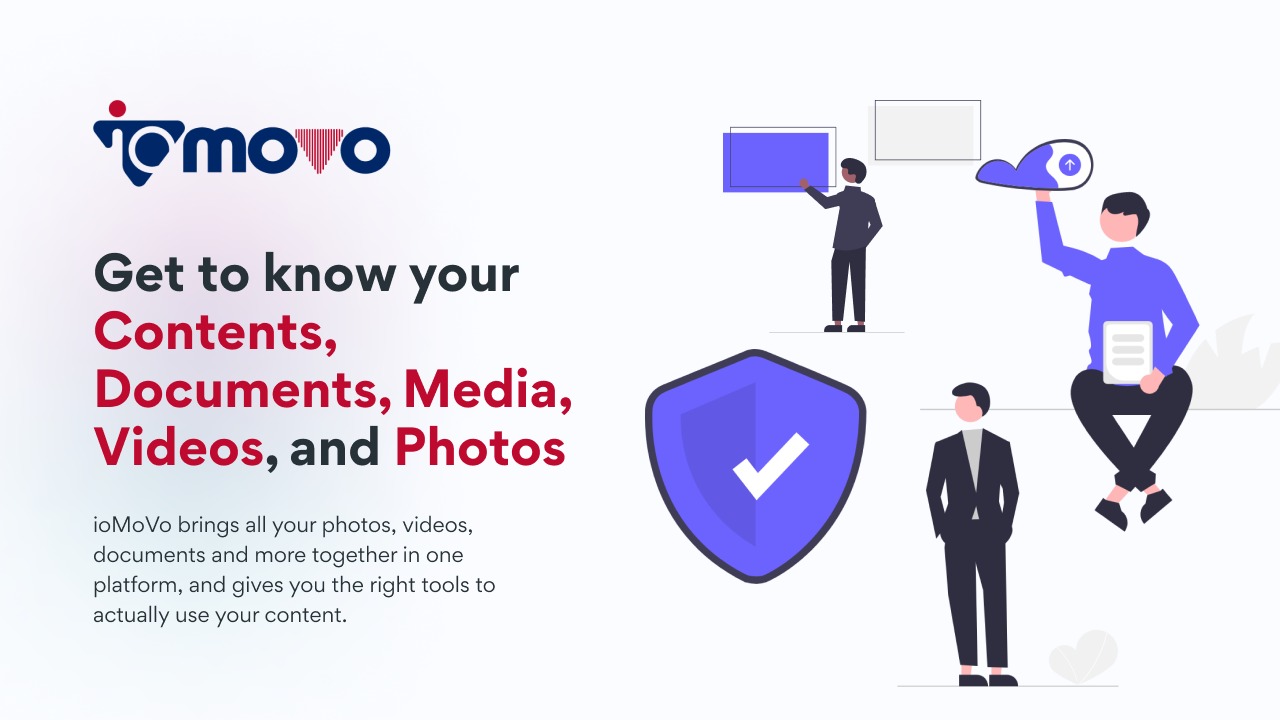 With ioMoVo, you can access everything from one single platform.
ioMoVo is the first true end-to-end DAM solution that provides single-point access to ALL of your digital content.
It is a subscription-based Software-as-a-Service (SaaS) solution you won't want to miss out on.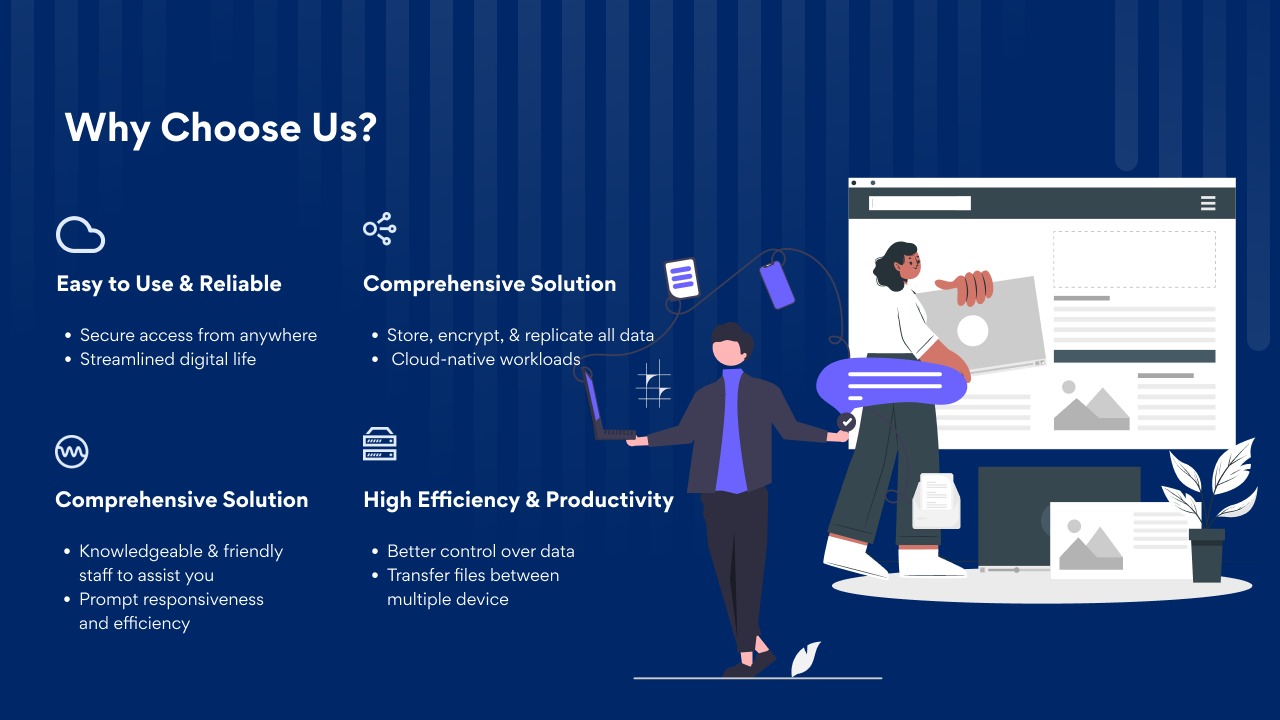 There are many great reasons to choose ioMoVo, but here a few of the best ones.
The platform expands on typical cloud storage by giving users access to our proprietary Bring-Your-Own-Storage (BYOS) model, along with a comprehensive set of features that makes dealing with content much more effortless.
Using intuitive asset movement and consolidation, AI-based search, and workflow automation, ioMoVo provides a complete user experience in a single interface.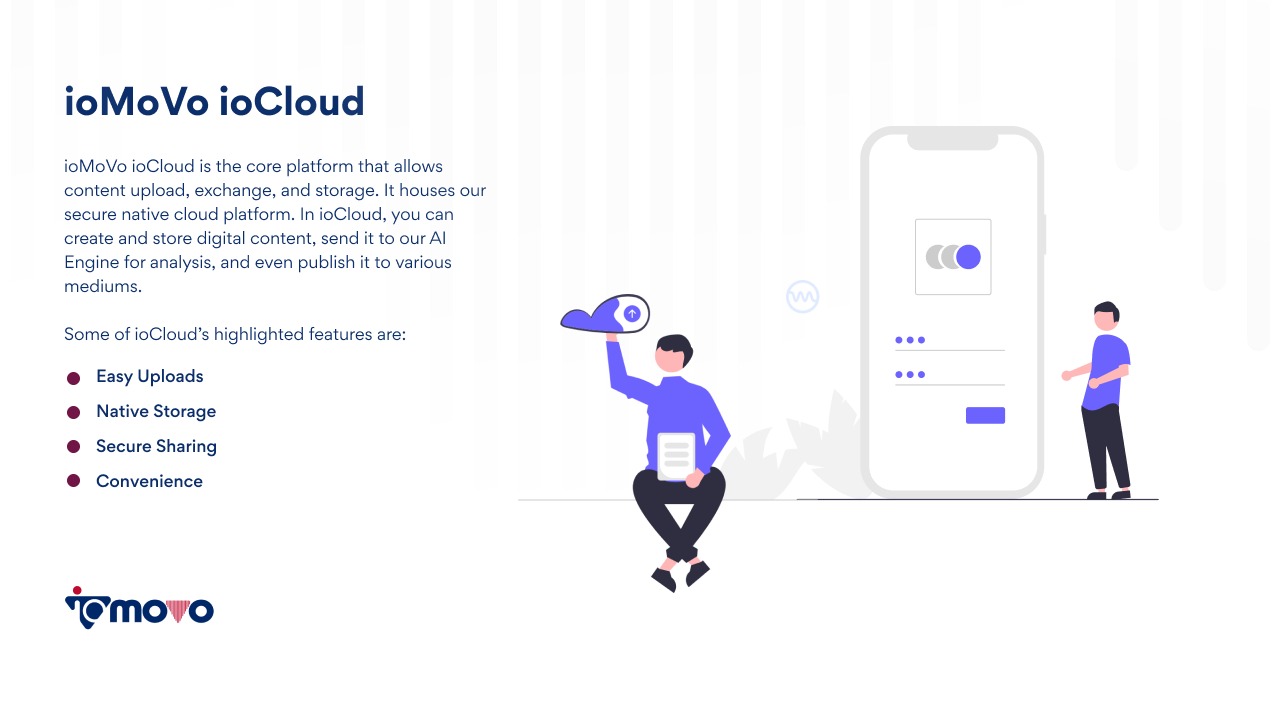 Easy uploads, native storage, secure sharing, and convenience are staples of ioCloud.
ioMoVo ioCloud
Access our core digital asset management and cloud storage platform.
It allows you to store, search, share, organize, and manage your digital content.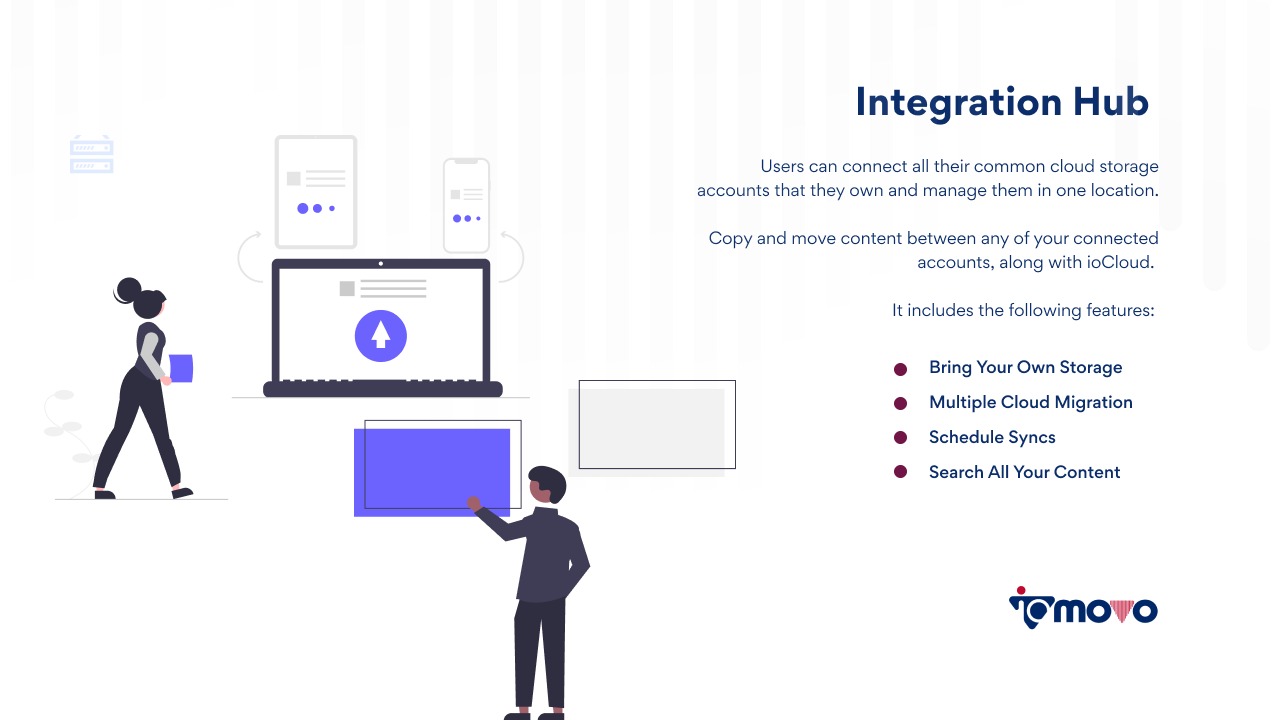 The Integration Hub lets you bring your own storage… plus so much more!
Integration Hub
This is a key extension of the platform.
It enables users to seamlessly connect multiple external cloud storage accounts with ioMoVo.
The Integration Hub gives users the freedom to copy, store, move, synchronize, and back up their content any way they want.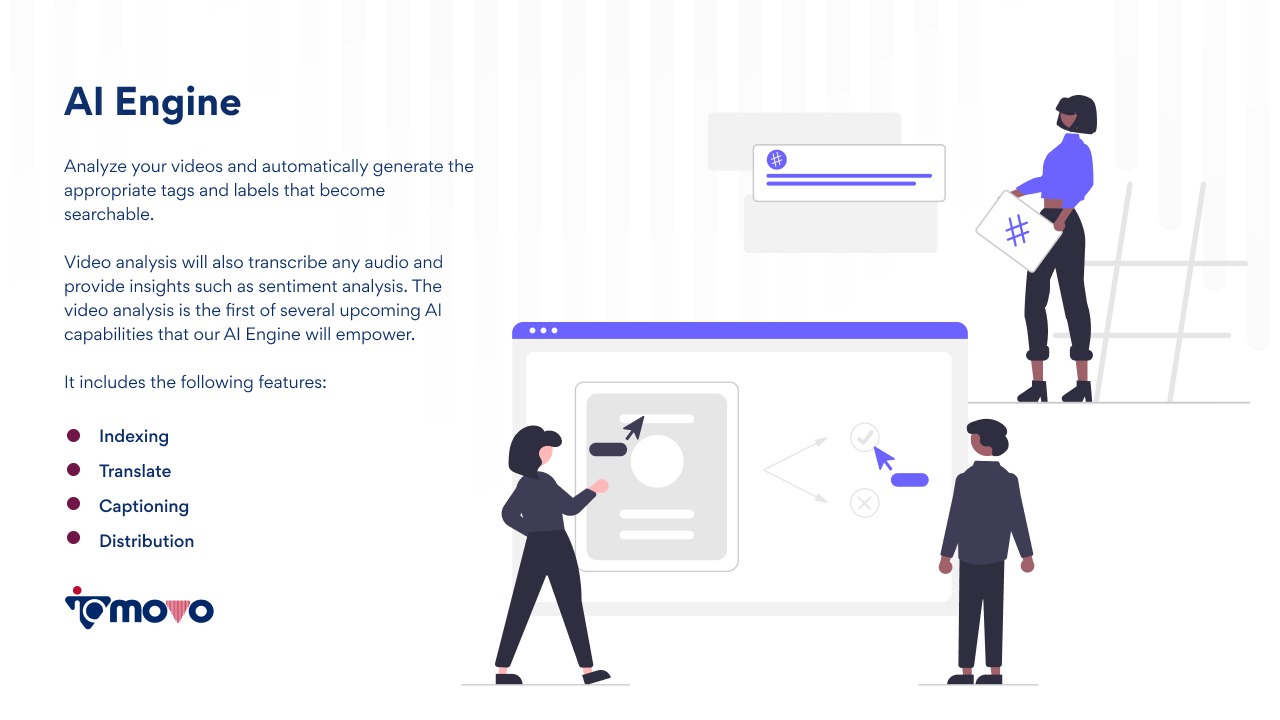 Our AI Engine includes features like indexing, captioning, distribution, and a translate option.
AI Engine
This is a valuable component comprised of advanced media-centric services, bringing enterprise-grade capabilities to any subscriber.
Get access to ioMoVo today!
Plans & features
Deal terms & conditions
Lifetime access to ioMoVo

You must redeem your code(s) within 60 days of purchase

All future plan updates

Please note: This deal is stackable
ioMoVo

2 Users
25 GB of ioMoVo storage
5 minutes of Burn Captioning
5 mins of Audio/Video Convert
1 storage integrations
5 Vimeo & YouTube Integrations each
5 mins of Video & Audio Indexing each
5 mins of Transcription each (Google/Azure/AWS)
200 characters of translation each (Google/Azure/AWS)
20 transactions of Image & Document Indexing each
Stack 1 additional code: 1 User