Pathfndr – Your Personal Travel Site @ B2B Prices
Overview
Start selling or booking travel for yourself and your network in a few minutes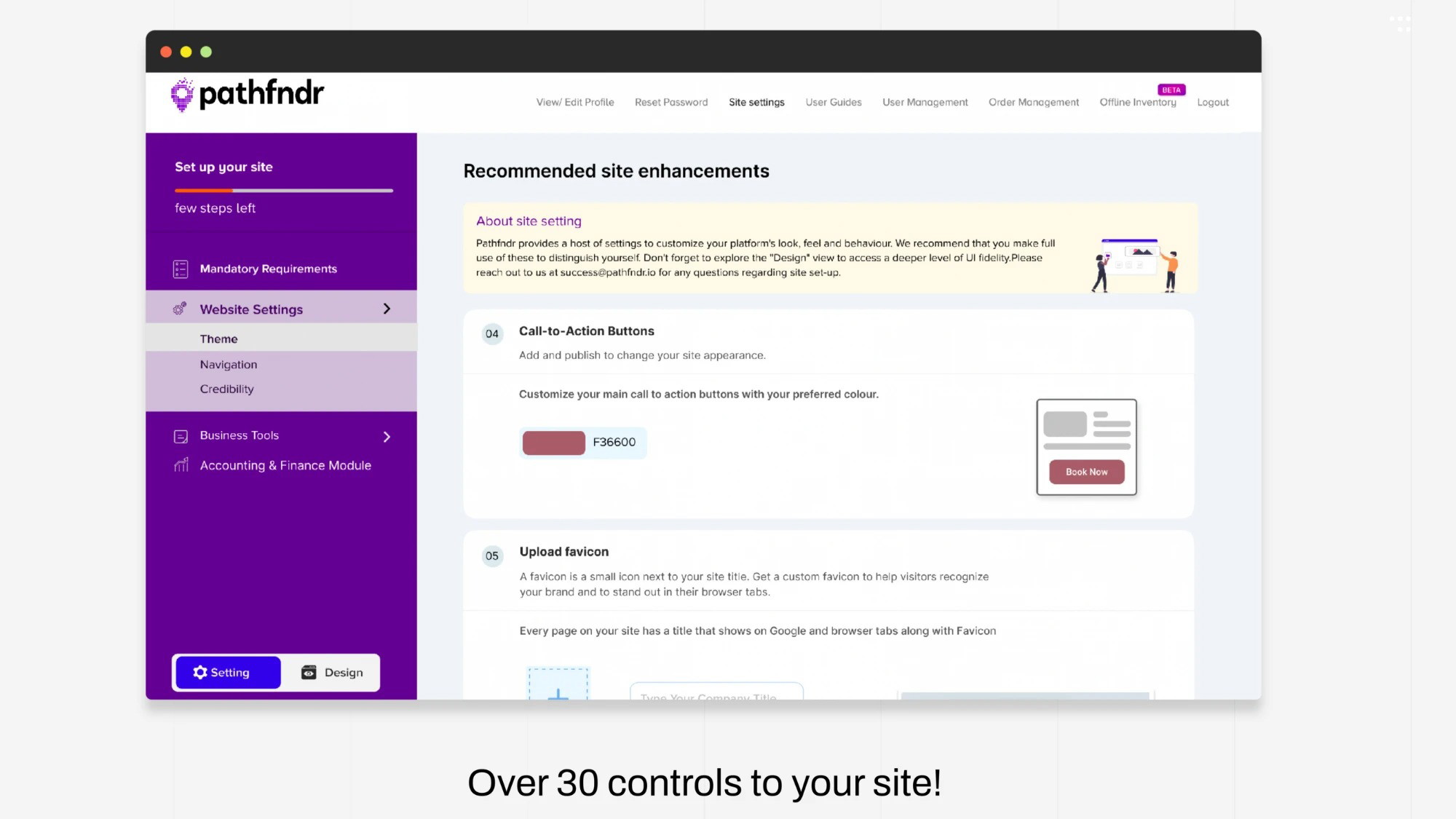 Various configuration parameters to change the look of the site as well as the functioning of it.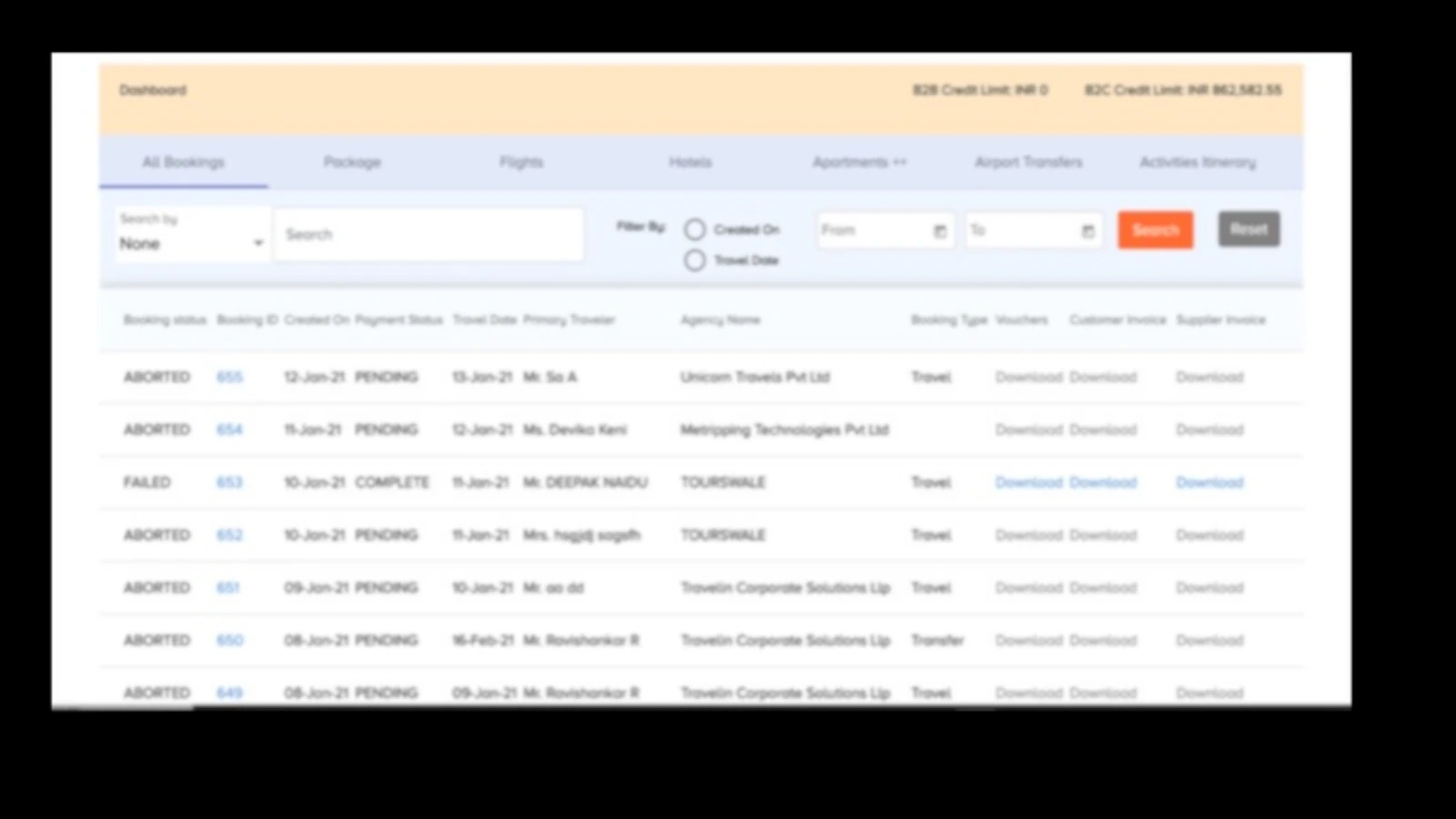 See all the bookings along with vouchers and invoices in one view. Trigger cancellations for bookings no longer needed.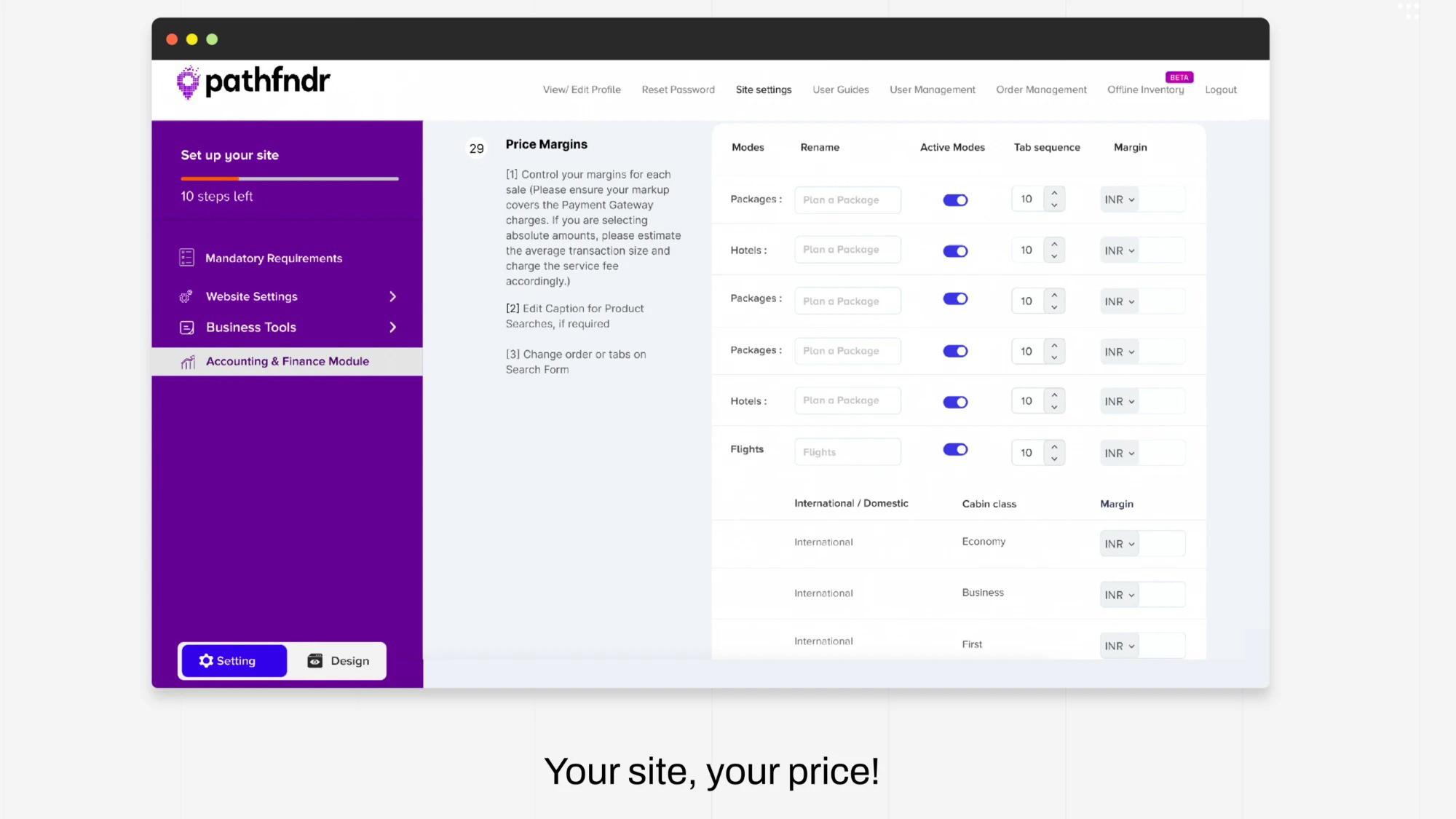 Decide if you want to showcase a particular product on your site and configure margins accordingly.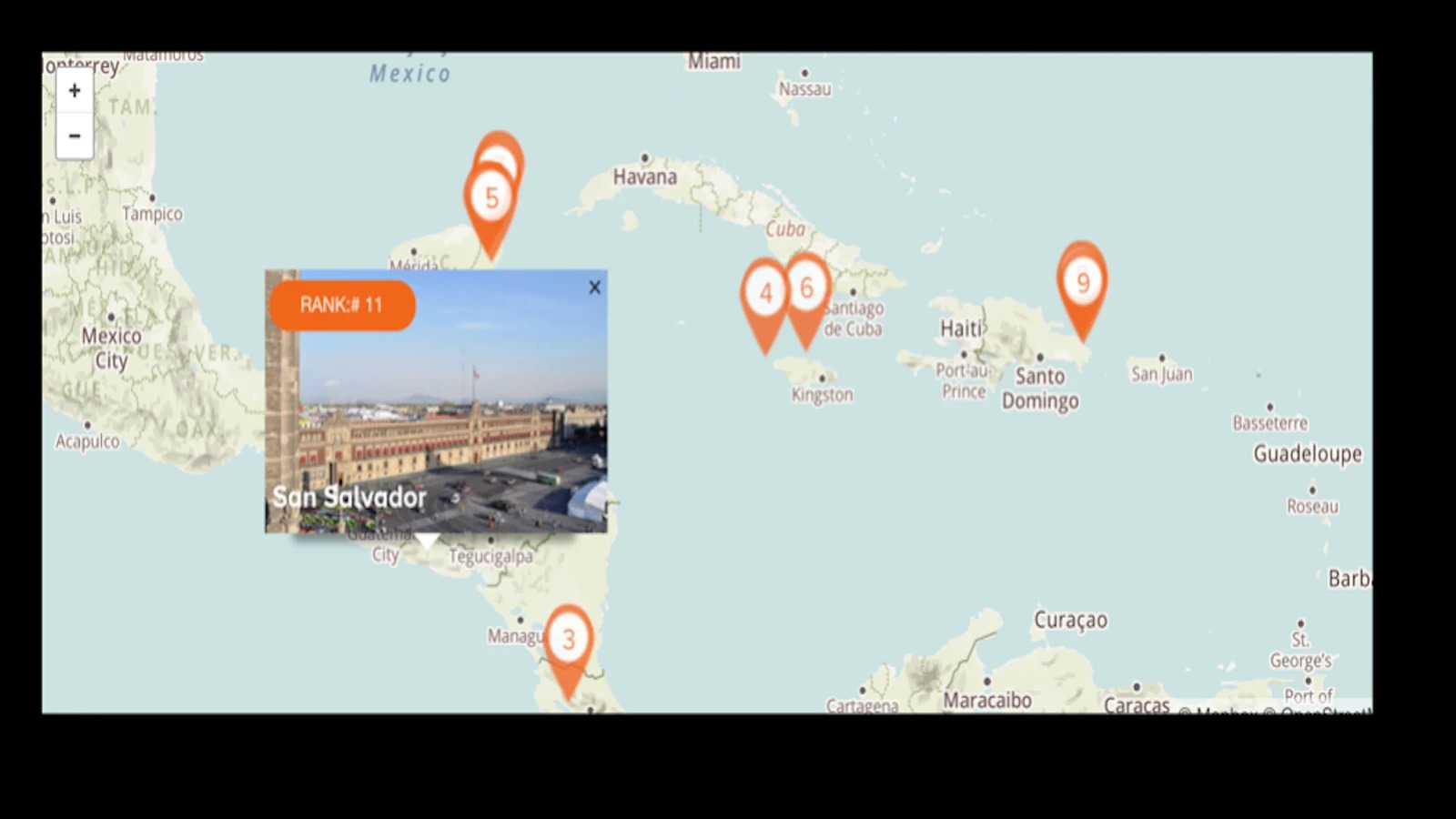 Trip inspiration based on the type of trip required from your origin with budget and travel dates as key criteria
Plans & features
Deal terms & conditions
1 Year of access to Pathfndr – Your Personal Travel Site @ B2B Prices Plan

You must redeem your code(s) within 60 days of purchase

1 Year of Pathfndr – Your Personal Travel Site @ B2B Prices Plan updates

Please note: This deal is stackable
Specification:
Pathfndr – Your Personal Travel Site @ B2B Prices
Single

Deal provides 61% off on the Annual Price; 75% off on the monthly price
In most cases, recover deal value in 1-2 hotel bookings alone!
B2B prices! Your site, your price!
Create B2C sites or Invite-only sites
Over 15 controls to customize your site!
Award-winning Dynamic Packaging Technology
Instant Activity Itinerary Generator within budget
Get your Vouchers & Invoices instantly
Desktop + Mobile Site (paid upgrade for Android/ iOS Apps)
Join Pathfndr Site Owners in 40+ Countries
Stack 3 Codes: Pathfndr Lite Lifetime
Stack 6 Codes: Pathfndr Pro Annual
Stack 12 Codes: Pathfndr Pro Lifetime