AppSumo Connect Beta – Plus exclusive
No matter what industry you're in, being on the customer-facing side of things can start to feel like Groundhog Day.
When you're answering the same questions repeatedly, it's easy to slip and send an embarrassing email or twenty. ("I did it again. I wrote 'Thanks for reaching out, [INSERT CUSTOMER HERE]' instead of their name.")
If only you could say all the right things, while also saving time and energy on repetitive typing.
Overview
AppSumo Connect lets you connect your favorite AppSumo Originals with other popular tools to improve your workflow.
AppSumo Connect makes it a cinch to integrate AppSumo Originals products with other popular tools.
Thanks to its mega intuitive interface, you can easily build time-saving workflows and automations.
You'll be able to set up powerful combinations, like adding TidyCal meeting attendees to a Google Sheet, or having a webhook send a Gmail message to yourself or your team.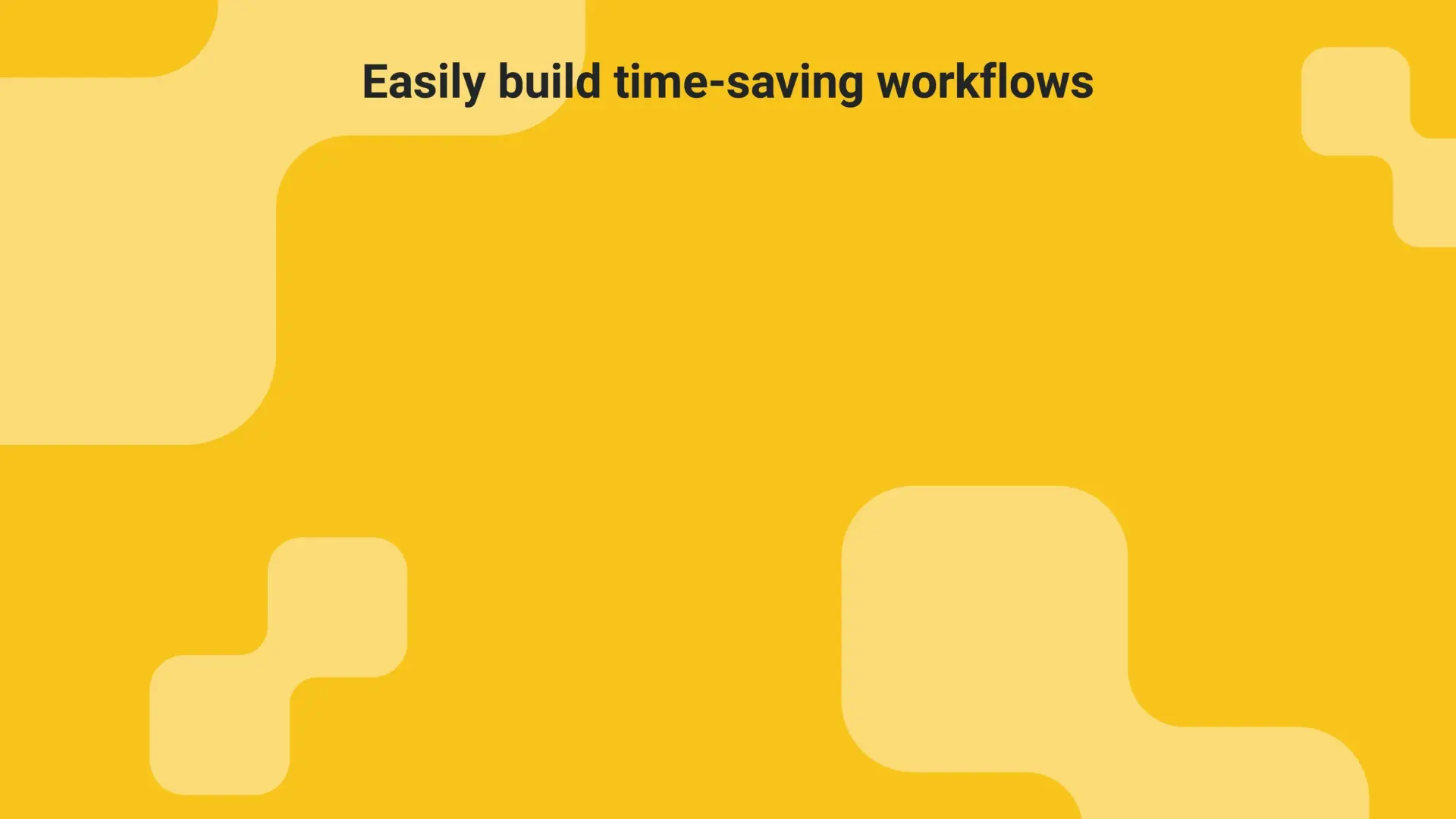 Connect AppSumo Originals with your favorite tools to automate your business processes.
Getting started is super quick! Just use AppSumo Connect's ready-made templates to create better workflows in a snap.
There are templates that help you send Slack messages about new SendFox subscribers, add TidyCal attendees to a SendFox list, and much more—all without reinventing the wheel.
Once you choose a template that works for you, you'll be able to build custom automations in a few clicks.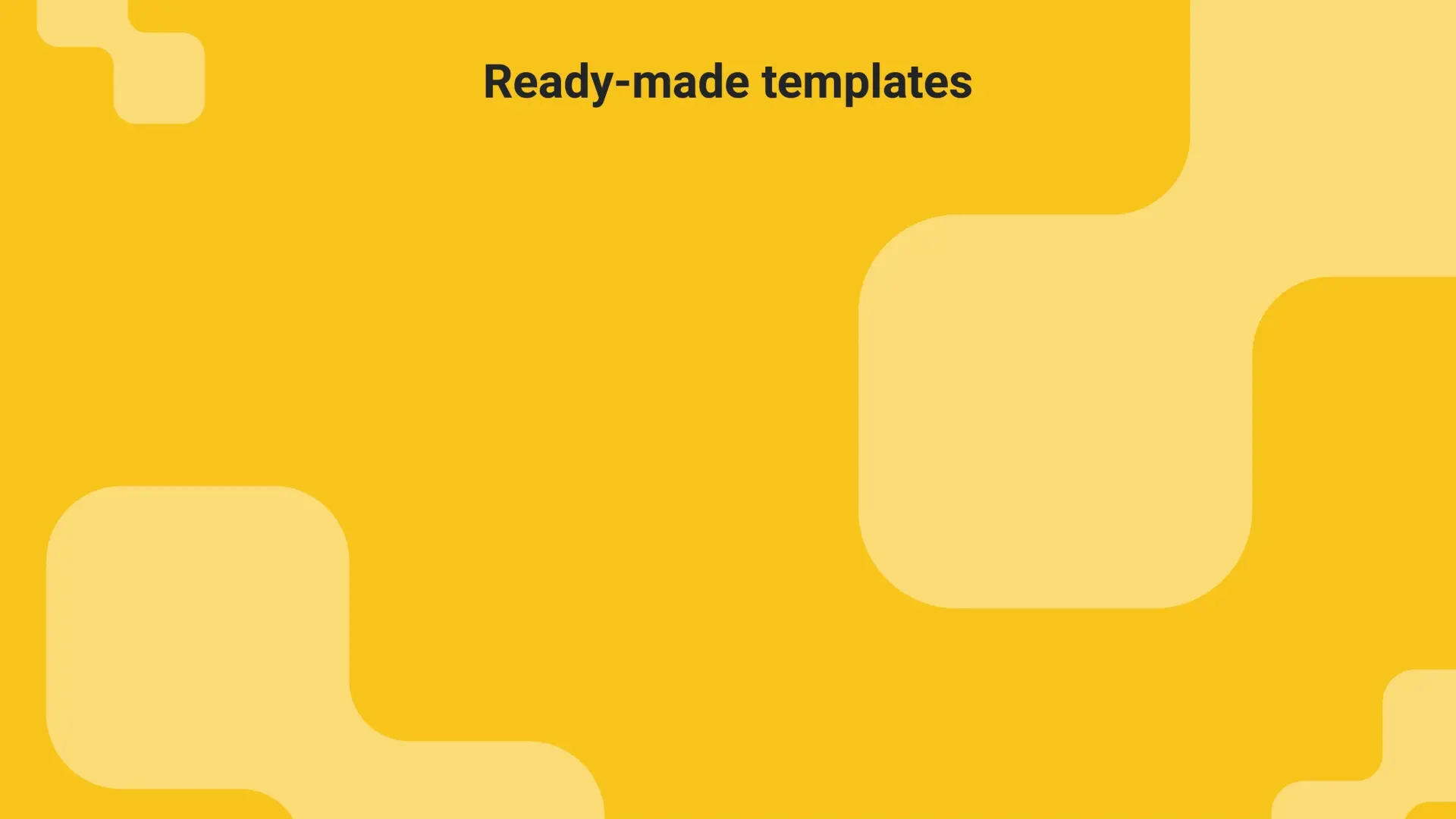 Use ready-made templates to build time-saving workflows in just a few clicks.
No matter which apps you're working with, AppSumo Connect lets you set up triggers and the actions they prompt to automate all those annoying (but necessary!) processes.
Effortlessly create a trigger to launch your workflow, and then you'll be able to add more steps to the sequence until you've got a complete process down pat.
With simple drop-down menus and example trigger variables, you'll have everything you need to build better workflows in minutes and maximize your time saved.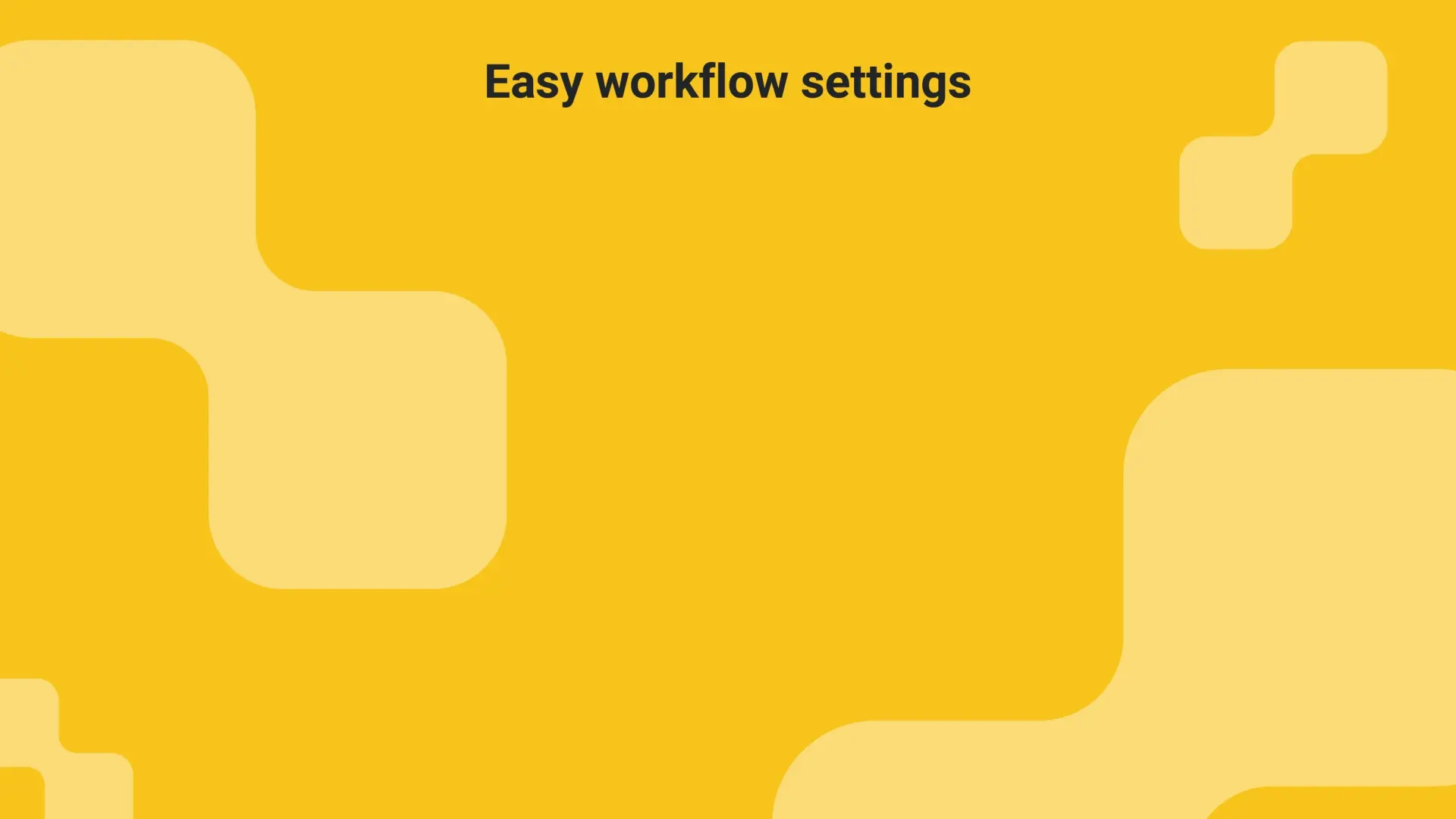 Set workflow triggers and configure sequences using tools that are easy to understand.
Best of all, AppSumo Connect allows you to automate integrations between multiple accounts, so you can sit back and watch business start booming.
You can add multiple accounts to each integration and vice versa, and test each connection to make sure you're set.
And if you ever change your mind or tweak your plans, you'll be able to disconnect accounts and integrations at any time.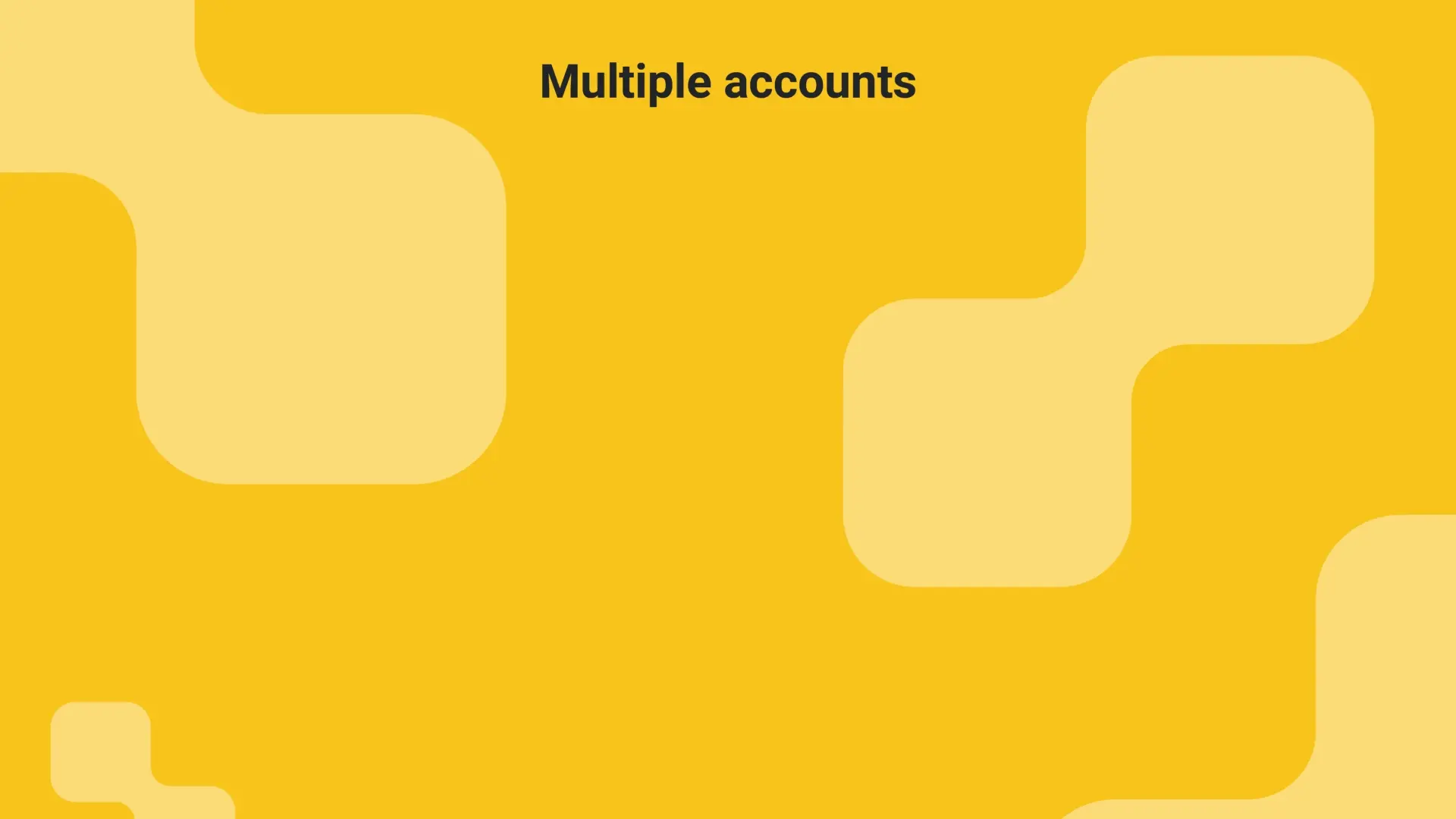 Automate integrations between multiple accounts to simplify your work processes.
Software tools are supposed to make work easier, not complicate your to-do list. (Step #1: Login to everything. Step #2: Nap.)
That's why AppSumo Connect helps you automate your time-consuming business processes, so you can get more done without wearing yourself out.
Work simply.
Get lifetime access to AppSumo Connect today!
Plans & features
Deal terms & conditions
FREE lifetime access to AppSumo Connect Beta Tier 1

All future updates

An AppSumo Original, created by the AppSumo team as a simple, affordable solution

No codes, no stacking—just choose the plan that's right for you

You must activate your license within 60 days of purchase

This deal cannot be upgraded or downgraded between license tiers

Complimentary access to AppSumo Connect Plus exclusive is available only to active AppSumo Plus members
Specification:
AppSumo Connect Beta – Plus exclusive
AppSumo Connect Beta - Plus exclusive

7,500 tasks per month
3 active workflows
15 minute update time
Connect: SendFox, KingSumo, TidyCal, Slack, Klaviyo, Gmail, Google Sheets, and more!